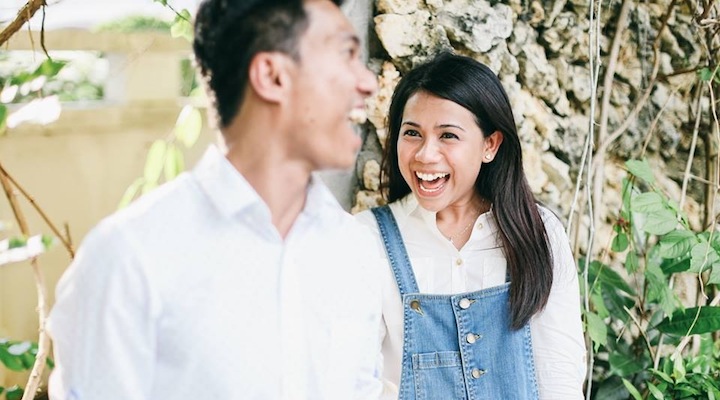 "Boys don't cry!"
"You throw like a girl!"
"Take it like a man!"
Despite silly sex stereotypes, we're taking the men vs. women battle into the bathroom. And these aren't stereotypes—they're science! Who will take this tooth tug-of-war? See how each sex compares in our side-by-side showdown of the smiles:
Seeing the Dentist
Brushing
Dental Health Problems
Regardless of your gender, we're all for oral health equality! Men and women both need to brush up on their dental care. Here are few (easy) ways to bring your pearly whites up to par.
Comments
comments