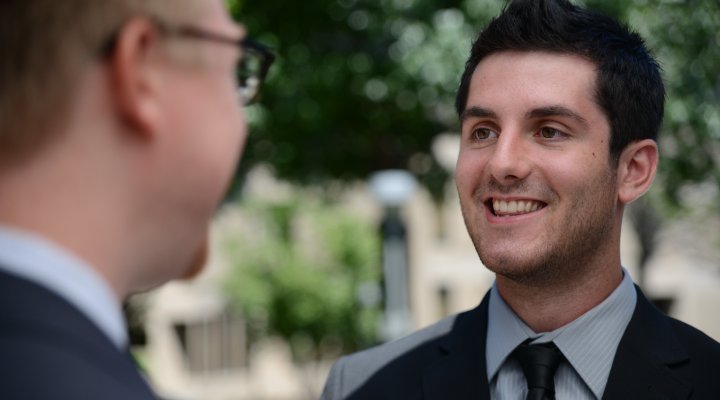 Insurance is confusing on its own. But what about the "middle men" of the dental benefits world? Insurance broker vs. agent — here's how the two compare:
Brokers work for insurance buyers.
Representing individuals and small businesses, brokers are focused on the buyer's needs. Experienced brokers have the knowledge of what companies want in employee benefits, as well as what's trending across industries. This means they can best advise you or your business with comparison-shopping and bundling strategies.
Agents work for insurance companies.
Agents come in two forms—independent and captive. As the name implies, independent insurance agents work on their own, representing multiple insurance companies. Captive agents represent well-known insurance players, like Farmer's and Allstate, for example. Because they work with one company, they know the nitty-gritty of their policies.
Want to learn more about the confusing world of insurance? These resources may help:
Comments
comments