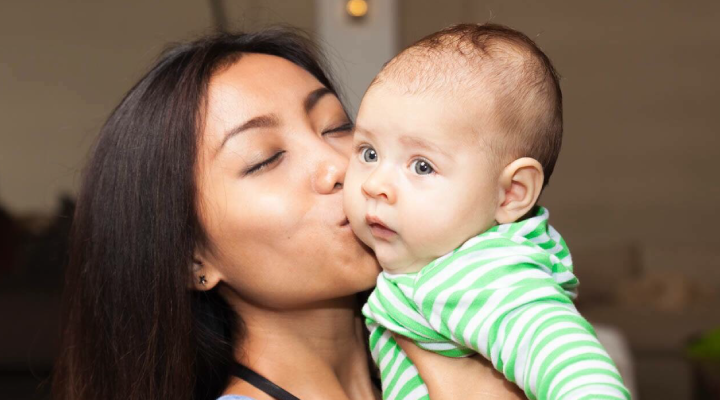 Did you recently add a little bundle of joy to your family? Unsure where to begin with their dental coverage?
Here's what you need to know about children's dental benefits before going into open enrollment:
What is Open Enrollment?
Your open enrollment period is the time of year when you evaluate your current coverage and assess any changes you might make. If you have children, this is the perfect time to evaluate dental coverage for them. Talk to your employer to find out when this period is, and what benefit changes, if any, are being made.
Dental Care for Children
Preventive maintenance is an important part of your child's dental care. The good news is, our preventive care is often covered at 100%. Preventive services prevent tooth decay and damage and include exams, cleanings and sealants. Log into our subscriber portal to check your specific coverage levels before you schedule your child's appointment. And make sure to choose a Delta Dental in-network dentist to keep your out-of-pocket costs low.
Promote your child's healthiest smile. Allow a dentist to make sure everything looks normal during development. We recommend bringing your baby to the dentist within six months of tooth eruption or around the time they turn one. Many parents don't bring their child to the dentist until they are three or four years old!
Children who visit the dentist before age one have 40% less dental costs in the first five years than whose who waited. Additionally, the more your child sees the dentist, the more comfortable they will be!
Baby's first visit to the dentist will include:
A check for early decay
An assessment of your child's bite, facial growth and dental development
A look for any problems with your baby's head, neck, jaw, skin and soft tissues in and around the mouth
Contact us to discuss the preventive, basic and major services covered under your plan. Our experienced benefits coordinators will help you understand the benefits that are available for your little one.
For more on pediatric dental care, check out:
Comments
comments