The Delta Dental of Virginia Foundation is proud to support CHIP of Roanoke Valley with a grant towards their Begin with a Grin program.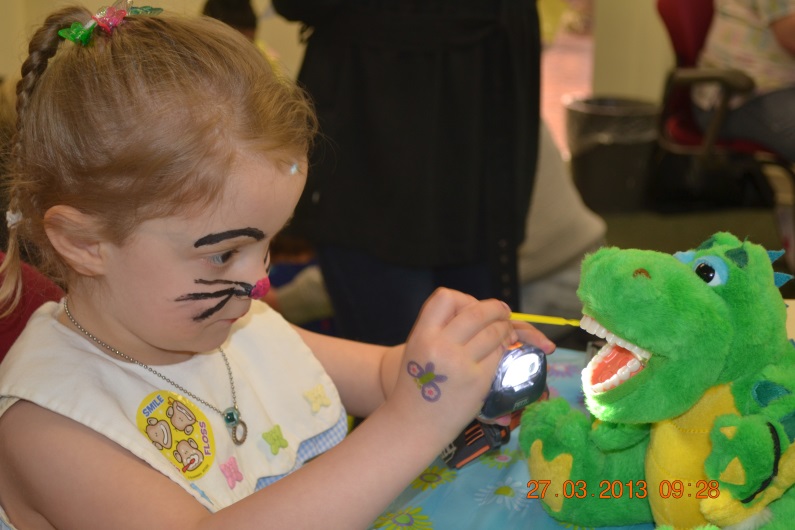 Begin with a Grin is an innovative approach to reducing access barriers to early oral health care for at-risk low income children in the Roanoke Valley. It provides in-home preventive varnish applications and oral health education to children between 6 and 36 months of age and their families. With a goal to benefit 450 at-risk kids, CHIP's Begin with a Grin program is a great way to help improve the oral health of the Roanoke Valley community.
CHIP is an early childhood home visiting program that works toward improving the health of low-income children by coordinating their health care visits, providing health care and kindergarten readiness education, and by helping strengthen families in our community. With 8 sites operating in Virginia, CHIP was established in 1988 and has since served more than 19,000 children and nearly 13,000 families. CHIP of Roanoke Valley serves approximately 1,100 low-income children every year.
To learn more about the CHIP program, please visit http://www.chiprv.org or https://www.facebook.com/CHIPRoanokeValley
Comments
comments