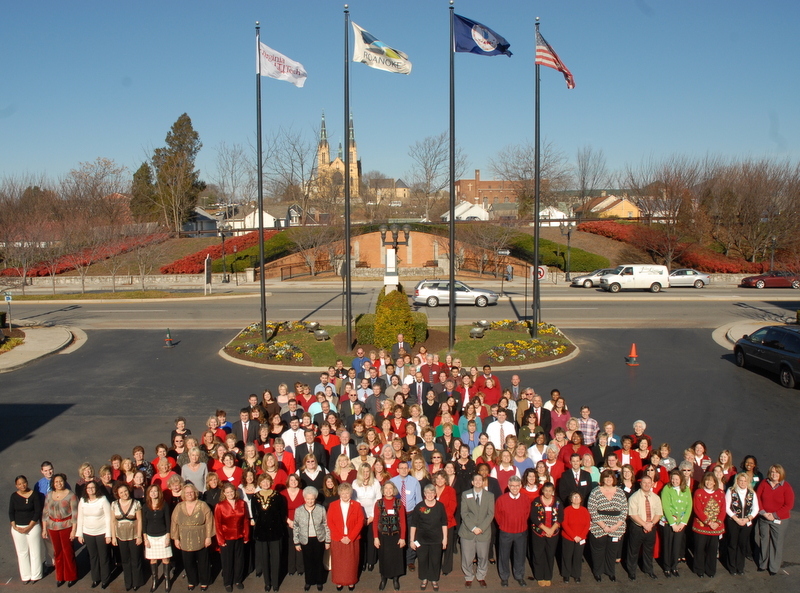 At Delta Dental of Virginia, we are passionate about good oral health. In fact, dental benefits coverage is our specialty. For more than 50 years, we have been working to improve the oral health of Virginians by providing flexible, affordable dental benefit plans and building the largest network of participating oral health providers in the state.
Our passion for our work is paying off with more than 1.9 million Virginians now using Delta Dental of Virginia for their dental health benefits. We proudly serve more than 4,500 groups, 250 local governments and school systems and 21,000 individuals with dental benefits that are easy to administer, easy to use and most importantly… cost efficient.
Please contact us to learn more about how Delta Dental can help you.
Learn more about our blog authors.
Delta Dental of Virginia is a not-for-profit, non-stock corporation.