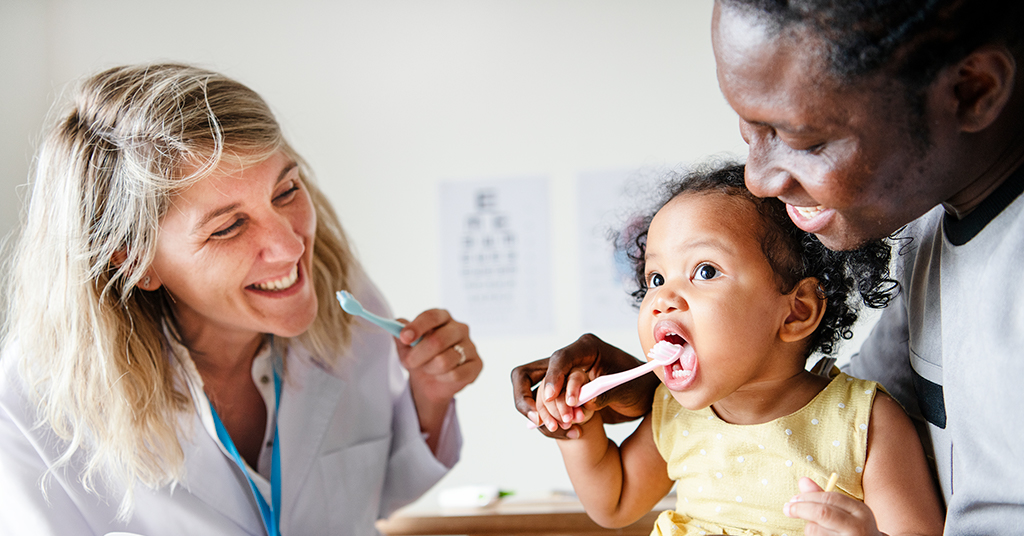 At Delta Dental, we believe in the power of a healthy smile. That's why it's our mission to help create more smiles and healthier people in our communities.
Our mission
We create healthy smiles in the community through our people, access to quality oral care, and health-related products and services.
Our values
Believe — We believe everyone deserves a healthy smile. 
Learn — We pursue knowledge and embrace new ideas. 
Solve — We go beyond identifying problems to seek solutions. 
Respect — We support each other and embrace teamwork. 
Grow — We encourage each other to take on new responsibilities and celebrate our wins. 
Who we are
Delta Dental of Virginia is a not-for-profit organization whose mission is to improve the public's oral health. We have more than 50 years of experience administering dental benefits — that's why our customers stay with us an average of 10 years or more. With the largest market share of all dental carriers, 1 out of 3 people with dental insurance has Delta Dental.*
Local company with national coverage
We are a local company with national coverage. Delta Dental of Virginia is a member of the Delta Dental Plans Association, the nation's largest, most experienced dental benefits carrier providing dental coverage to more than 80 million people in more than 148,000 groups across the nation. This gives our members access to the most extensive network of oral health care providers in the country.*