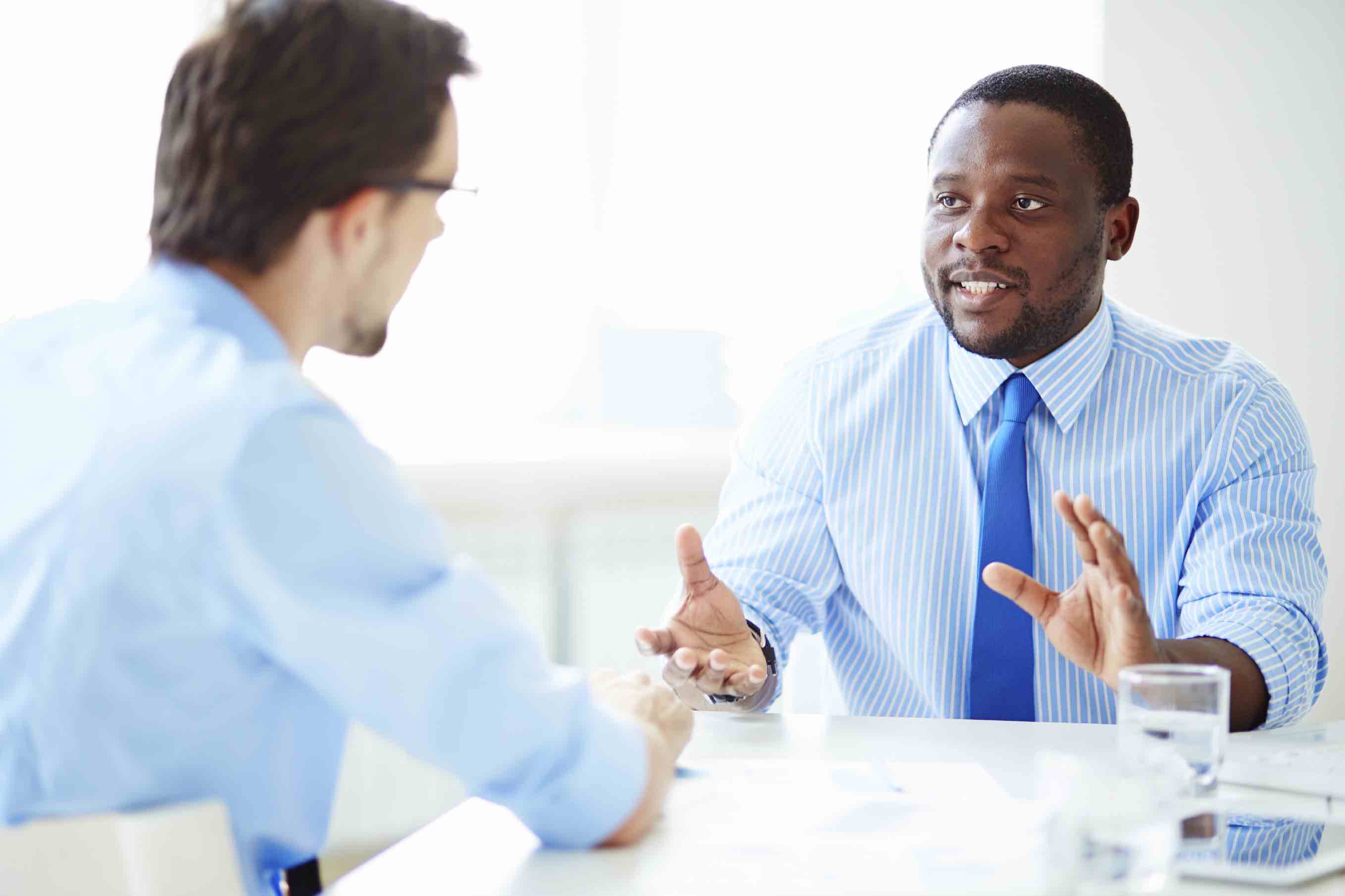 Are you responsible for managing your company's benefits? Maybe you're an HR professional or a multi-tasking small business owner. Either way, employees are relying on you to guide them through their employer-sponsored dental benefits. One in four consumers who have dental insurance say they have not been to the dentist in the past 12 months due to cost. Educating employees on how preventive care saves money can help encourage them to use their benefits! Chances are, they don't know what's covered under their plan.
Plus, getting in your regular dentist visits is stress-free because most are in our network! 80% of licensed, practicing dentists nationwide and 84% in Virginia are part of the Delta Dental network. If you find that your current dentist doesn't participate with us, though, we also make it easy for you to recommend a dentist for participation. To nominate a dentist to join Delta Dental of Virginia, click here.
Dental Insurance for Employees: Out-of-Network Dentists
As the nation's leading dental benefits company, we're able to provide quick, personalized service when questions come up. But, you may still encounter an employee who is interested in seeing an out-of-network dentist.
We know a patient's relationship with their dentist is beneficial to maintaining their oral health. And we're not in the business of breaking up a person and their favorite dentist! We believe in helping employees with their out-of-network dentist dilemma.
So, the next time an employee asks about an out-of-network dentist, use this information to lead them in the right direction.
Start with the Facts on Your Employer-Sponsored Dental Plan
Explain how your company's dental plan works. Most Delta Dental plans allow you to see any licensed dentist. However, employees will almost always save money if they choose a dentist in your plan's network. Make sure your employee understands what out-of-network means and how visiting in-network dentists saves money.
Does your plan have different co-insurance levels for Delta Dental PPOTM, Delta Dental Premier® and out-of-network dentists? If so, you'll want to help employees understand how their out-of-pocket savings may vary.
Why Visit an In-Network Dentist
For your employee to get the most out of their employer-sponsored dental benefits, they'll want to visit a Delta Dental of Virginia in-network dentist. Dentists in our network agree to our predetermined fees for services, which are usually discounted from typical charges. That's one reason why in-network dentist appointments can cost less!
When you or your employees have dental care performed by an in-network dentist, the patient doesn't have to worry about waiting for reimbursements, either. We pay your in-network dentist directly and send you an EOB, or Explanation of Benefits, to explain what you owe, if anything.
Additionally, we have high standards for your health and safety. All of our in-network dentists meet specific professionally-required credentialing standards. We only work with providers who regularly ensure they are maintaining these standards.
How to Help with an Out-of-Network Dentist Dilemma
If an employee's dentist is not already part of the Delta Dental network – recommend the dentist participate in the Delta Dental network! It's that simple. Click here to nominate an out-of-network dentist for participation.
Comments
comments