Each year, 4.7 billion toothbrushes end up in landfills. Because most toothbrushes are made of plastic, they never biodegrade.
But what are you supposed to do? Keep the same toothbrush throughout your entire life? Or worse, skip on a new brush all together? Fortunately, there can be a life without plastic. Go green with your dental routine with these 3 eco-friendly toothbrush materials:
1. Bamboo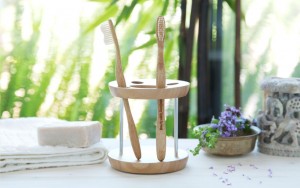 Thanks to bamboo's fast growing speed, whole bamboo forests can be replenished within 7 years. This makes bamboo an ideal renewable material. And as a bonus, bamboo has strong anti-bacterial properties to make your routine extra-clean.
Brands to try: Izola and Brush With Bamboo
2. Wood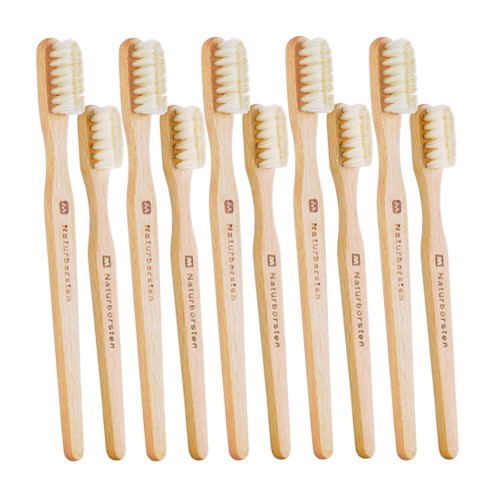 When sustainably produced, wood manufacturing requires the lowest energy consumption of any building materials. It's also easy to recycle and biodegrade.
Brand to try: Life Without Plastic
3. Recycled Plastic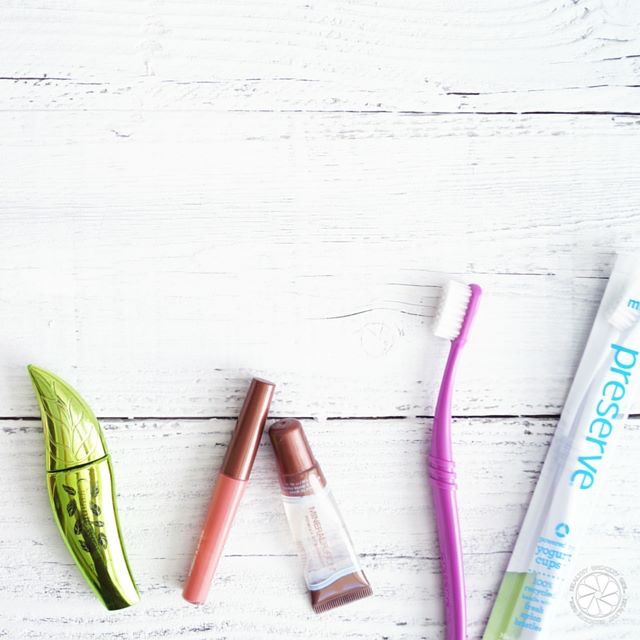 Although plastic doesn't recycle indefinitely, recycling it requires less energy than manufacturing plastic from raw materials.
Brand to try: Preserve Products
Making a conscious decision about the type of products you use every day helps alleviate waste.
Comments
comments