The 17th Annual Delta Dental Pro-Am for Kids, which took place on May 26, raised more than $100,000 for the Boys & Girls Clubs of Southwest Virginia (BGCSWVA). Since it began in 2000, the event has contributed more than 1 million dollars to the non-profit. This unique golf tournament and auction pairs three amateurs with a Virginia golf professional, and the professionals compete for a share of a $10,000 purse provided by Allstate. This year's champion was Roanoke's own Tommy Joyce, who shot a 66.
"This event goes a long way toward meeting the financial needs of the Boys & Girls Clubs, and we couldn't do it without the support of our great sponsors like Allstate, which once again provided the pro purse," said Chris Pyle, tournament chairman and vice president of marketing and government relations for Delta Dental of Virginia.
"We are so thankful to Delta Dental of Virginia and our premier sponsors like Allstate, Cox and Source4 for their commitment to our Club kids and the great futures that lie ahead of them," said Laurie Gibbons, CEO of BGCSWVA.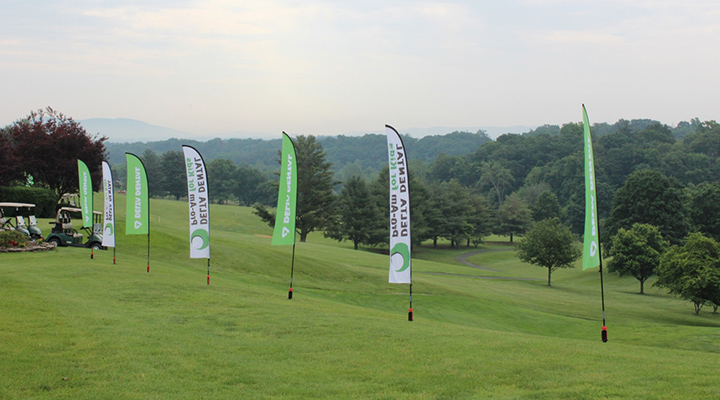 The BGCSWVA serves over 600 children ages 6 – 18 in the Roanoke and New River Valleys. In 2015, 70% of members made mostly A's & B's on their report cards, 100% of them took part in community service projects and 100% engaged in physical activity daily. BGCSWVA provides a safe place, caring adult mentors, fun, friendship and high-impact youth development programs on a daily basis during critical non-school hours and during the summer.
Priority programs emphasize academic success, good character and citizenship and healthy lifestyles. Approximately 62% of the children served by the club in Roanoke are from underrepresented ethnic groups, 63% are from single-parent households and approximately 62% are at or below the poverty level for a family of four. For more information, visit www.bgcswva.org.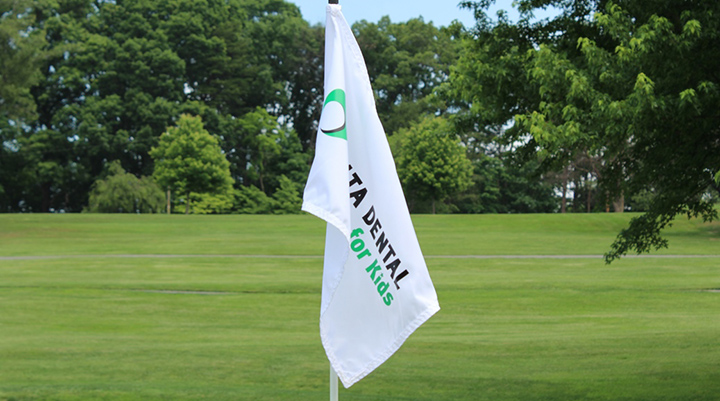 Save
Comments
comments