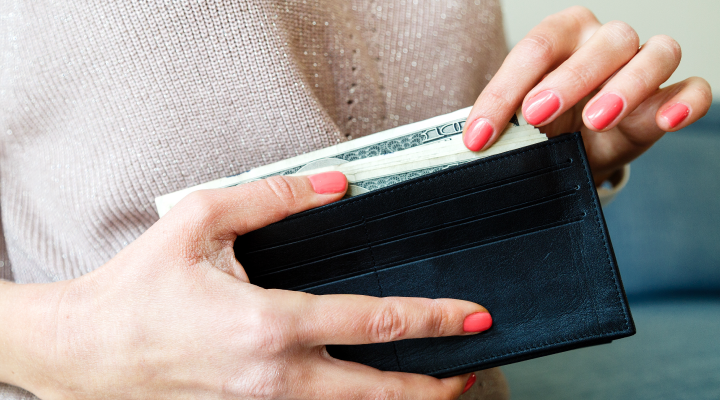 You visit the dentist to get help with the tooth that's been bothering you, and you end up leaving needing a procedure that you weren't expecting. Ever happened to you? You don't need us to tell you that dental care can sometimes be costly, but it doesn't have to be a stress point. Here are some ways to start saving for dental work.
KNOW YOUR COVERAGE
Have your dentist contact us for a pre-treatment estimate so you know what your benefits cover and what you might owe out-of-pocket. Your dentist should be able to itemize the recommended treatment so you know what to expect.
USE A SAVINGS ACCOUNT
Consider a Medical Savings Account, Health Savings Account, or Flexible Spending Account to help you set aside money for future unexpected care. You can also set up a savings account of your own and make periodic contributions (of an amount you're comfortable with) for unexpected dental expenses.
IT'S OK TO GET A SECOND OPINION
It's absolutely fine, and sometimes encouraged, to get a second opinion on a costly dental procedure. Don't look for ways to get out of the procedure, but rather make sure you fully understand what it means for you. This is a good time to ask questions about other treatment options, as well.
Of course, we couldn't end this without saying that regular dental visits can help prevent the need for unexpected care. Still need to find a dentist? Look for one on our desktop site or mobile app.
Comments
comments