Since its humble beginning in 1924, the Macy's Thanksgiving Day Parade has been a household tradition for many on Thanksgiving morning. From colorful floats to captivating performances, we can't help but start our day with a smile before indulging on a wholesome feast.
To prepare for this year's festivities, here are our top smile-worthy moments throughout the parade's history:
• Balloons Take Flight – 1927
Balloons make their parade introduction 3 years into the parade's history, with Felix the Cat taking the lead.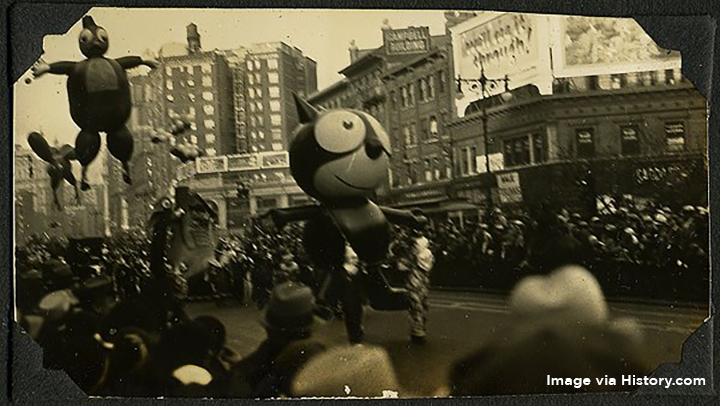 Did you know: After the parade, balloons were then released into the city. Macy then offered rewards to anyone who found and returned the balloons!
• Tom the Turkey's Debut – 1971
What's Thanksgiving without the turkey? After nearly 50 years of parades, the season's favorite bird finally made its balloon and has been a classic ever since.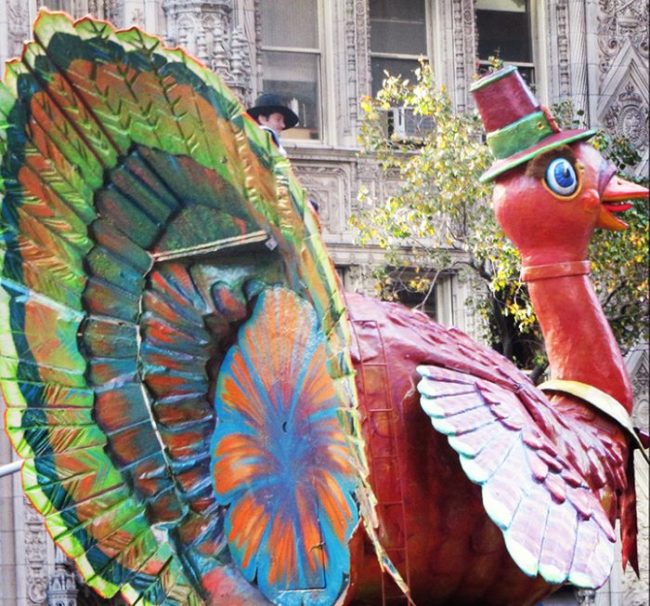 • Live "Rickrolling" – 2008
Rick Astley made light of his viral fame by "Rickrolling" the parade himself. He interrupted the Foster's Home for Imaginary Friends with his classic "Never Gonna Give You Up."
• Endurance Jumpers – 2013
240 jump ropers from J.U.M.P (the Jumpers United for Macy's Parade) skipped rope for the entire 2-hour length of the parade AND performed at the end. What a way to burn calories before Thanksgiving dinner!
Why do you love the annual parade? Let us know on our Facebook page!
Comments
comments