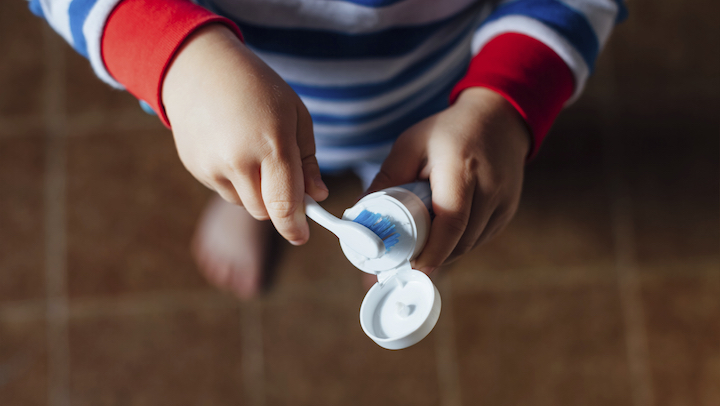 Have you seen commercials featuring toothbrushes loaded with perfectly placed paste? Perhaps this is why Americans are using way too much toothpaste. But when it comes to all dental products, amount matters.
Plaque is not easily visible, but constantly finds its way to your mouth. The best way to sack plaque and prevent build-up is to practice a proper oral hygiene routine. Make sure you're doing so with the right amounts:
Floss: No one likes a floss waster! Floss once a day or as needed using around 18 inches of floss.
Take it easy on the tube and moderate your mouthwash use. The recommendations are there for a reason.
Comments
comments