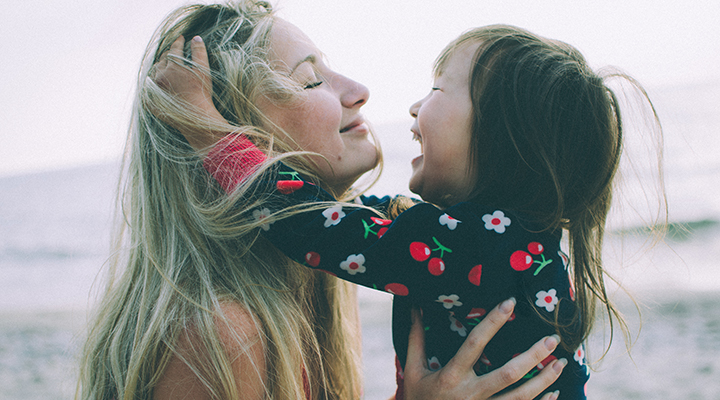 Congratulations on your newest addition!
Adoption is a special time, as is watching your newest family member thrive and grow. Ensure they have the best dental health by enrolling them into your plan.
To add your child to your benefits, follow these 3 steps:
1. Understand your current plan.
Can your plan accommodate dependents? If you have an individual plan, you may have to switch to a family plan. Log into your account to learn the details about your Delta Dental individual plan or your Delta Dental group plan.
2. Enroll within 30 days.
Because adoption is considered a qualifying event, your child can be added to your plan outside of open enrollment. Make sure to enroll within 30 days of adoption or placement date to ensure immediate coverage. Some plans may allow you more than 30 days to enroll your child, but please check your benefit plan details for more information.
3. Know your plan details
Keep in mind: adding your new child to your plan could potentially increase your rates and change your deductible and premium. They may also be subject to a waiting period. If you are a Delta Dental of Virginia group or individual subscriber, log into your account to learn these plan details so there are no surprises.
Keep in mind: Adopted children are entitled to the same benefits as other qualifying dependents.
Have questions? Feel free to reach out to us on Facebook or Twitter.
Comments
comments