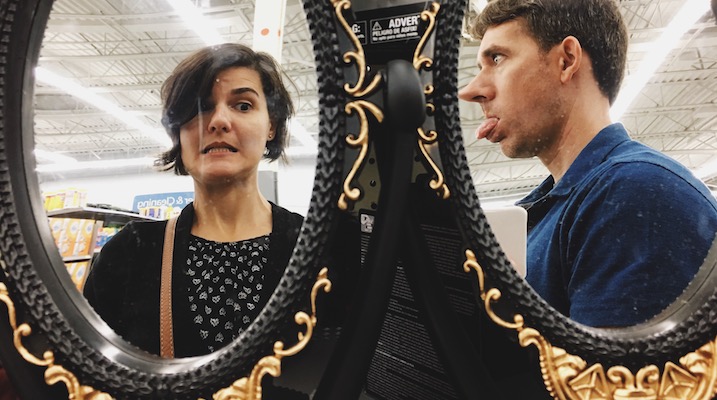 With so many fish in the sea, how do you stand out amongst the stream? Oral health matters more to women than men. For better or for worse, these oral health habits can make or break your love life:
Hygiene
Bad oral hygiene is one of the top reasons women say they'll break up with someone and we're sure most guys would do the same.
Breath
87% of women would not go on a second date if the man had bad breath, according to one study.
Teeth
Teeth top the list when it comes to judging potential dating partners, according to Match.com. Both men and women put teeth ahead of other dating faux pas like hair and clothes.
Unlike finding your soul mate, preventive oral health care is simple and painless. All it requires is brushing, flossing and visiting your dentist regularly.
Comments
comments