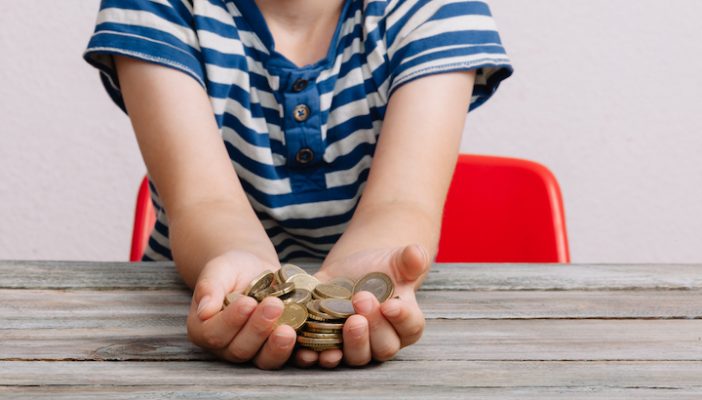 Signing up for dental insurance is the first step to saving money on dental expenses.
The second step is all in the details, including: Determining how your deductible and premium costs can fit your lifestyle.
Here's a breakdown of each term:
A deductible is the amount you'll pay for treatment before your provider picks up a portion of the bill.
A premium is the amount you pay every month to maintain your coverage.
In general, the higher your deductible is, the lower your monthly premium costs and vice versa. Not sure which to prioritize for your own insurance? Let us break it down:
High Deductible, Low Premium
If you generally don't see the dentist beyond the standard cleaning and exam, you may save more money by having lower monthly costs.
Consider this plan if….
You are currently healthy.
You don't have a history of oral health problems.
You can afford a high deductible cost if faced with a dental emergency.
Low Deductible, High Premium
If you need to see the dentist beyond your 6-month check-up, a lower deductible plan could help alleviate the costs you'll accrue throughout the year.
Consider this plan if…
Have questions? Feel free to contact us.
Comments
comments