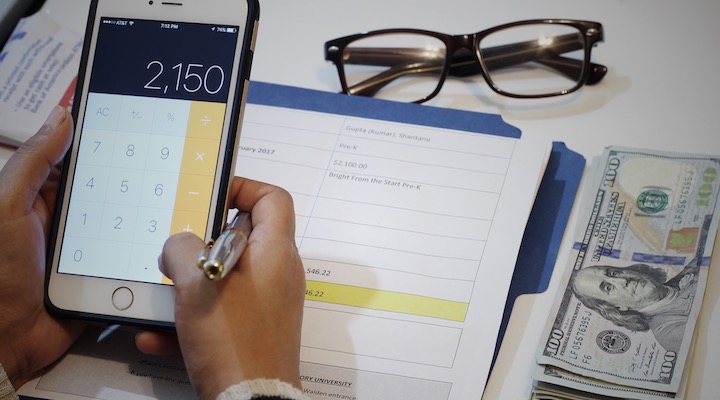 Does your dentist appointment give you FOBB (Fear of a Big Bill)? Don't fret; use these tips to save at the dentist:
1. Get up and go.
Dental health is all about prevention. With regular cleanings, you can keep your smile in shape and avoid pricey procedures down the road.
2. Feel the benefits of benefits.
Make the most of your benefits…like a boss! The easiest way to take advantage of them is to understand your coverage. Here's what you need to know:
• Your plan: What are your dental plan details?
To see your detailed benefits, log into our secure subscriber site and download your Member Handbook/Evidence of Coverage (EOC) booklet. Still have questions? Chat with a customer service representative while you're there.
• In-network dentists: Which Delta Dental plan do you have?
Choose a dentist that participates in the network(s) covered by your plan to experience higher cost savings. Bonus: Participating dentists will also file claims for you. Figure out which networks are covered by your plan and find a dentist online or on our mobile app.
3. Bring on the budget.
First things first: plan ahead! Save a small amount of money every paycheck so you will be able to afford the procedure. You'll be surprised how quickly it adds up. If your employer offers them, take advantage of an FSA or HSA. Want to get an idea of how much you may need to save? Use our cost estimator by logging into our subscriber website or mobile app.
Now you're ready to take on your dental procedure!
Comments
comments