Fairy Gardens are hot in the DIY domain—at least according to Pinterest. So why not make one inspired by your favorite tooth collector? Gardening can benefit your smile, so get outside and bring some mini-magic to your backyard!
Gather your materials!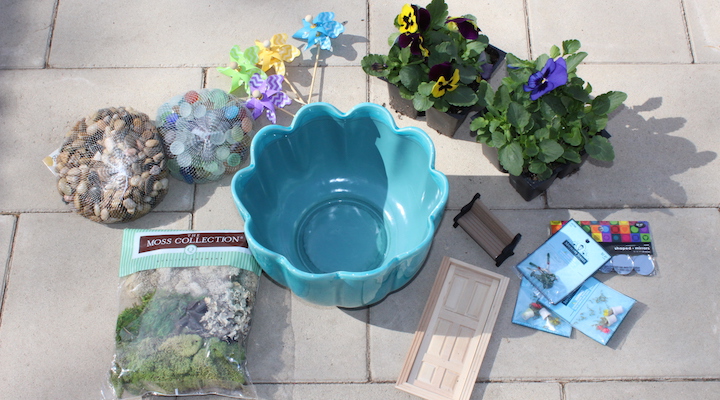 You'll need a flower pot, potting mix, the flowers of your choice and a small door. The rest is up to you. Wander the aisles of your favorite craft store in search of magical materials. We chose mini-mirrors, moss, sea glass, stones and pinwheels (for extra pizzaz).
Here's a hint—shop small.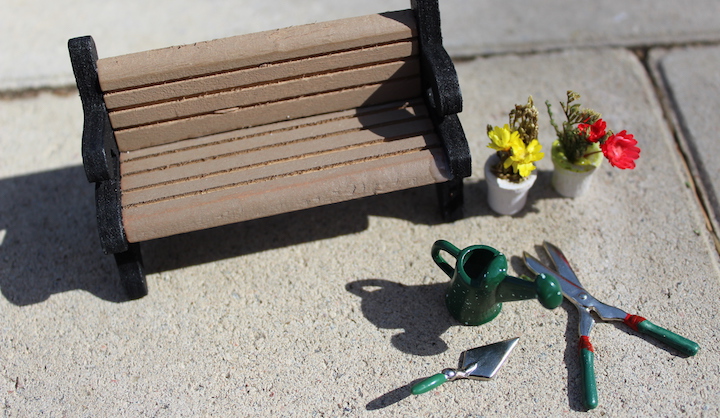 Go to the miniatures/doll house section of the craft store. That's where we found our wooden door, pint-sized gardening tools and other adorable additions!
Before you assemble your garden, paint your door.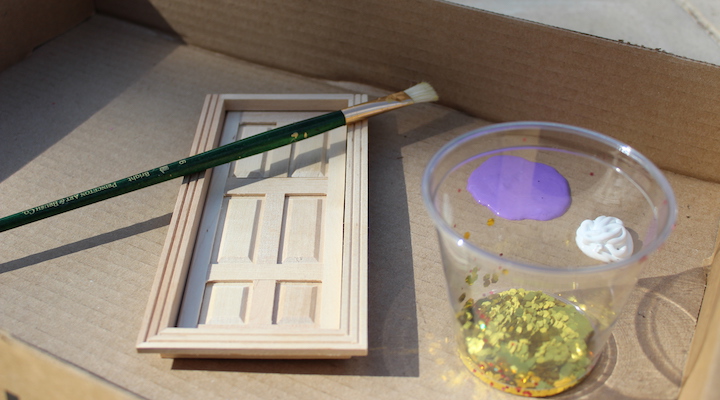 Use your favorite acrylic paint colors to decorate your door. We painted our door purple with trim white and then added a tooth at the very end.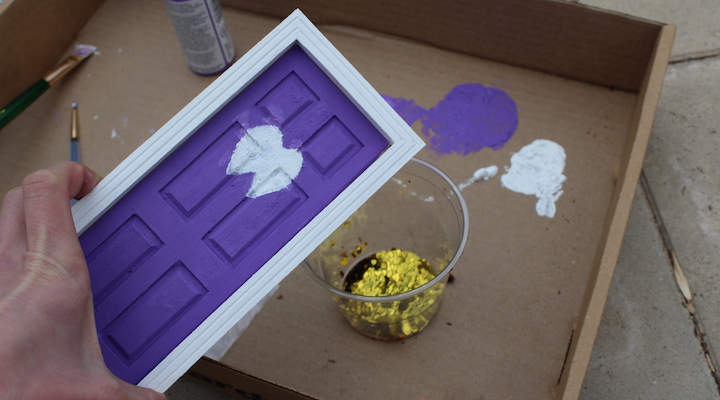 Prep your pot!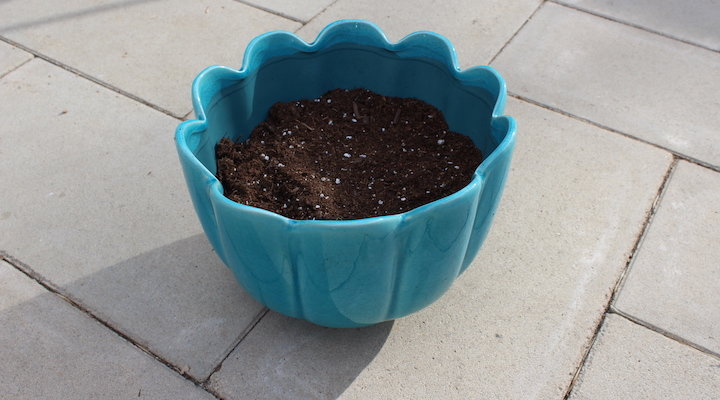 While your door is drying, fill your pot with potter's mix until it's about 2/3 full.
Add the flowers.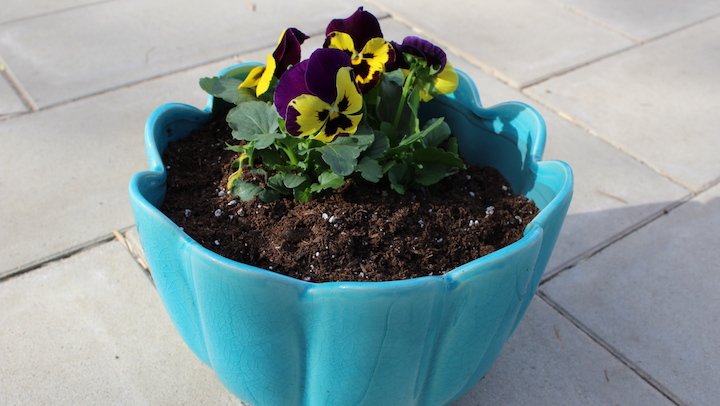 Once you've positioned your flowers in the perfect spot, fill the pot to the top with soil.
Get creative!
Experiment with different items. We added moss for texture, and made a path using stones and mirrors.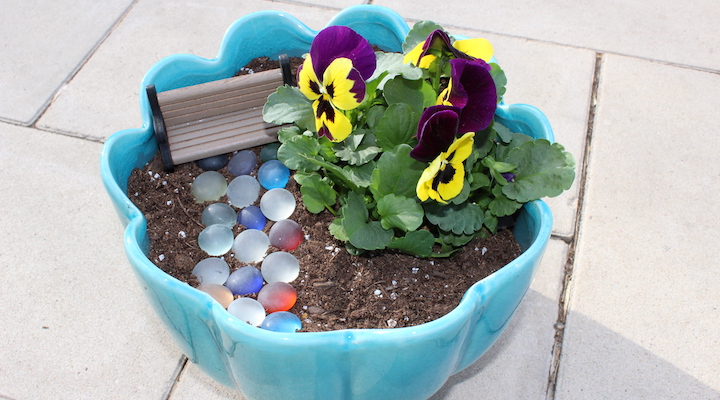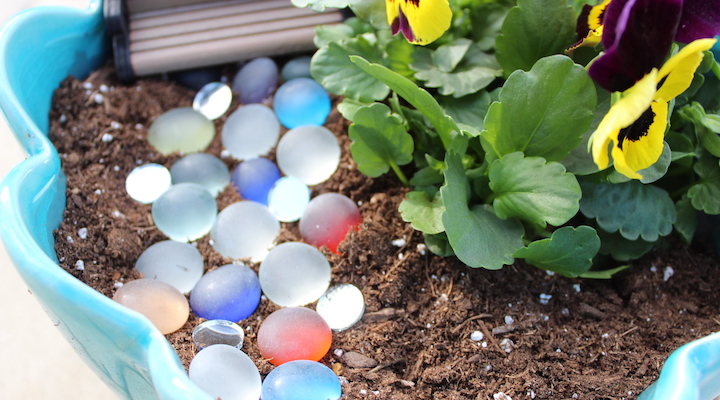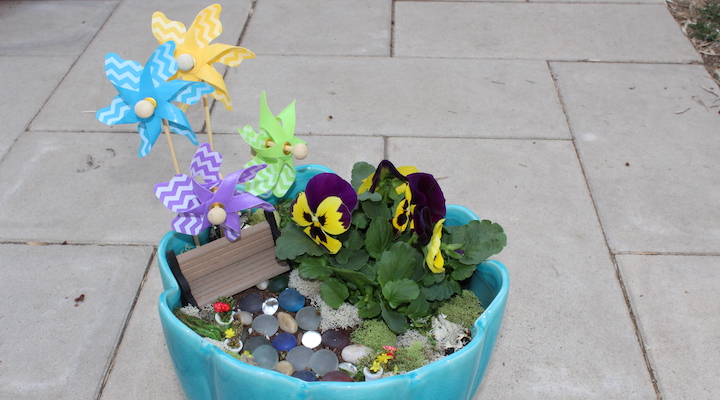 Add the door for the finishing fairy touch.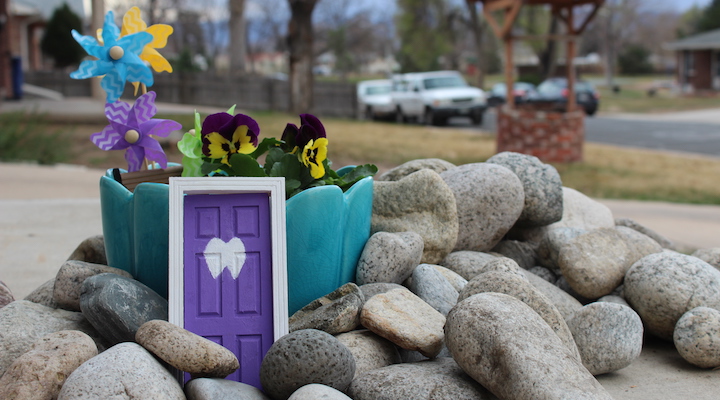 For more Tooth Fairy fun, follow us on Pinterest.
Comments
comments