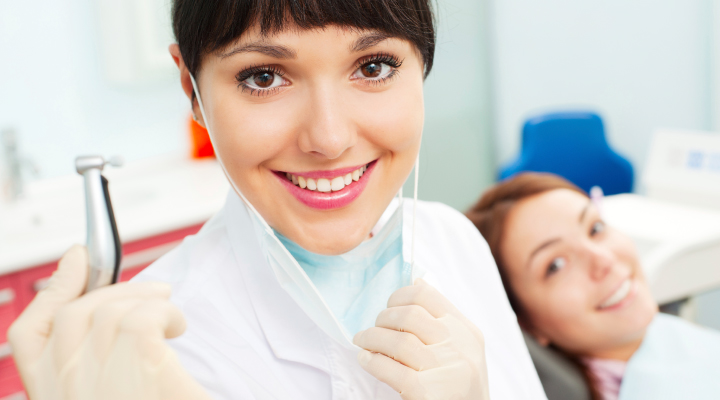 A trip to the dentist isn't the most exciting errand for most patients, but as a dental professional, you have the power to change their attitude. Here are some suggestions on how to make it happen:
Know your clients.


Connections create loyalty. The more a patient visits, the more you should know him or her. Remember past conversations and ask follow-up questions. For example, "How's the new house coming along?" This personal touch makes the patient feel special, instead of like just another CDT code.

Invest in free Wi-Fi.


Think digitally. The Internet is the new magazine! Offer free Wi-Fi in your waiting room. Post the network and password in an easy-to-see area.

Create a spa-like setting.


Small gestures make a big difference. Step up your refreshment game! Add fresh fruit to a clear water canister for fancy flavored water.

Communicate delays.
No one likes to wait. In fact, long waiting times during dental appointments make patients less likely to return, according to a 2016 Journal of Dental Hygiene study. No office is perfect, so if you must make patients wait, keep them informed. Give a high-level overview of why you're running behind and let them know how much longer should they expect to wait.
Maintain a successful practice by keeping your patients happy and their smiles healthy.
Comments
comments