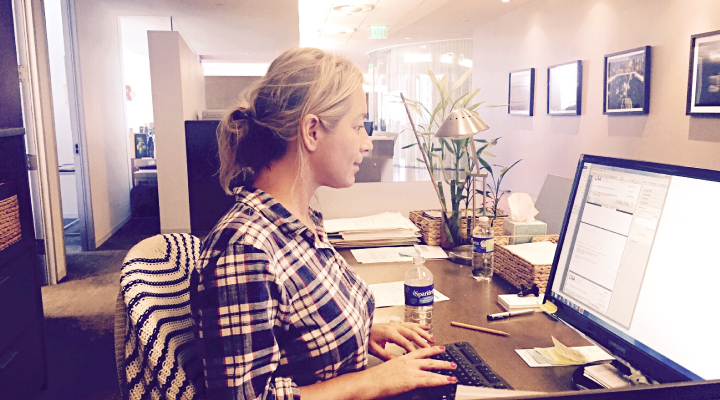 Scheduling appointments online is the norm for a lot of places, and the dentist's office is now one of them.
Here are 3 ways that online scheduling makes life easier for everyone:
1. Reduces Phone Time
Instead of going back and forth with office staff, you can find a time that works with your schedule and the office's availability. This saves dental staff and patients time.
2. Increases Flexibility
Most dental offices are open from Monday to Friday, but online scheduling is great for people who work during that time. With online scheduling, you can make an appointment when you remember to do so, even if that's on Saturday at 2 a.m.
3. Appointment Reminders
Online scheduling tools often include automatic appointment reminders, reducing the amount of work that office staff spends on reminders – that is, if the practice sends them. Appointment reminders encourage patients to show up to appointments, a benefit for the practice and the patient.
Making and keeping dentist appointments is an important part of overall health. If you're looking to schedule an appointment online, download the Delta Dental app and give it a try! Just use our find a dentist search tool to schedule an appointment.
Comments
comments