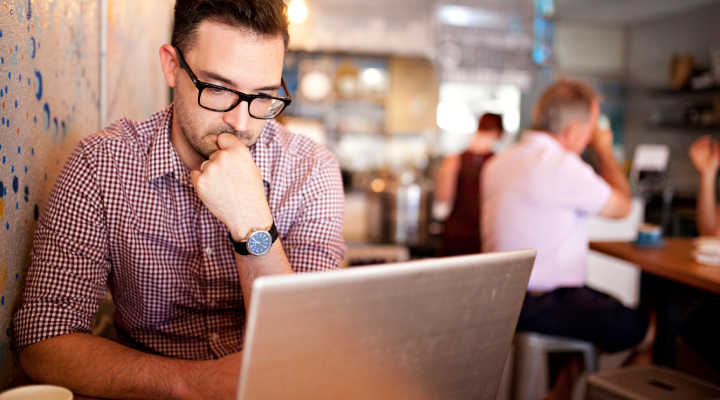 Not only does Delta Dental have the largest network of dentists in the country, but we offer you more choice with our dual network advantage. Most of our plans give you the option to visit a dentist from either network, giving you more choice while still saving you money on out-of-pocket expenses.
So how do you choose between Delta Dental PPOSM and Delta Dental Premier®?
Whether you're currently a member, a soon-to-be member, or just shopping around, it's important to know how our networks work. Here's a brief explanation.
Delta Dental PPO
Delta Dental of Virginia members receive the largest discounts from Delta Dental PPOSM dentists. PPO dentists accept reduced fees for covered services. This gives you the lowest out-of-pocket costs when visiting a provider. Delta Dental has more than 2,800* PPO dentists across Virginia.
Delta Dental Premier
The Delta Dental Premier network features 8 out of every 10 dentists in the state — more than 4,400* providers. These dentists have agreed to pre-negotiated fees for procedures, which means they can't bill you more than your copay and deductible.
Both Premier and PPO dentists file claims for you — so you don't have to worry about the paperwork.
One more thing to keep in mind while evaluating Delta Dental Premier vs. Delta Dental PPO: You're always going to have a wide selection of dentists available to you.
Trying to find an in-network dentist? Learn more about which networks are available under your plan and how to find a dentist that participates.
*Network dentists as of September 2017
Comments
comments