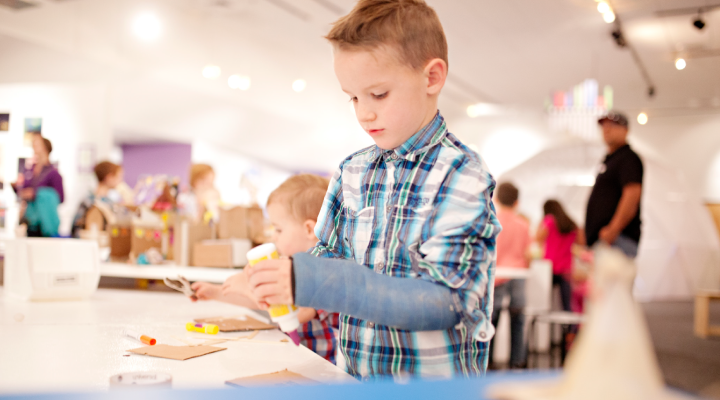 It's time for your kiddos to show off their smiles—February is National Children's Dental Health Month.
The average child smiles 400 times a day. With so much grinning going around, your little ones should be proud to display their pearly whites! Educating children about the importance of dental health is key for a lifetime of healthy teeth and gums.
Whether you're a dental professional, parent or teacher, we all have the power to spread the message of proper dental health.
What are you waiting for? Teach teeth truths to growing grins! To get you started, here are three kid-themed activities for National Children's Dental Health Month:
Egg-ceptional Smile Eggs-periment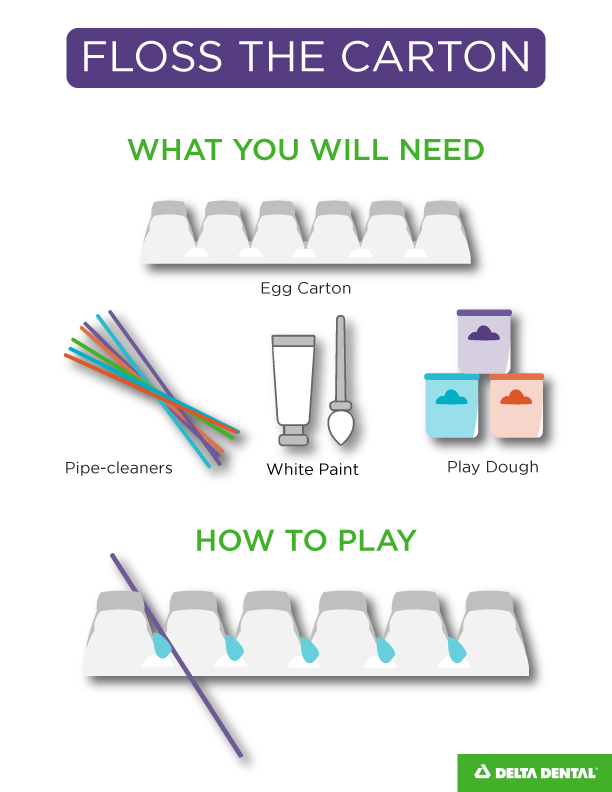 This activity gives youngsters a hands-on dental lesson. Start by "brushing the teeth" using the white paint, toothbrush, and egg carton. Once the paint is dry, work with your tot to place "plaque" (moldable dough) in between each egg carton crack. Then use the floss to remove the dough from each tooth.
 Brushing and Flossing Chart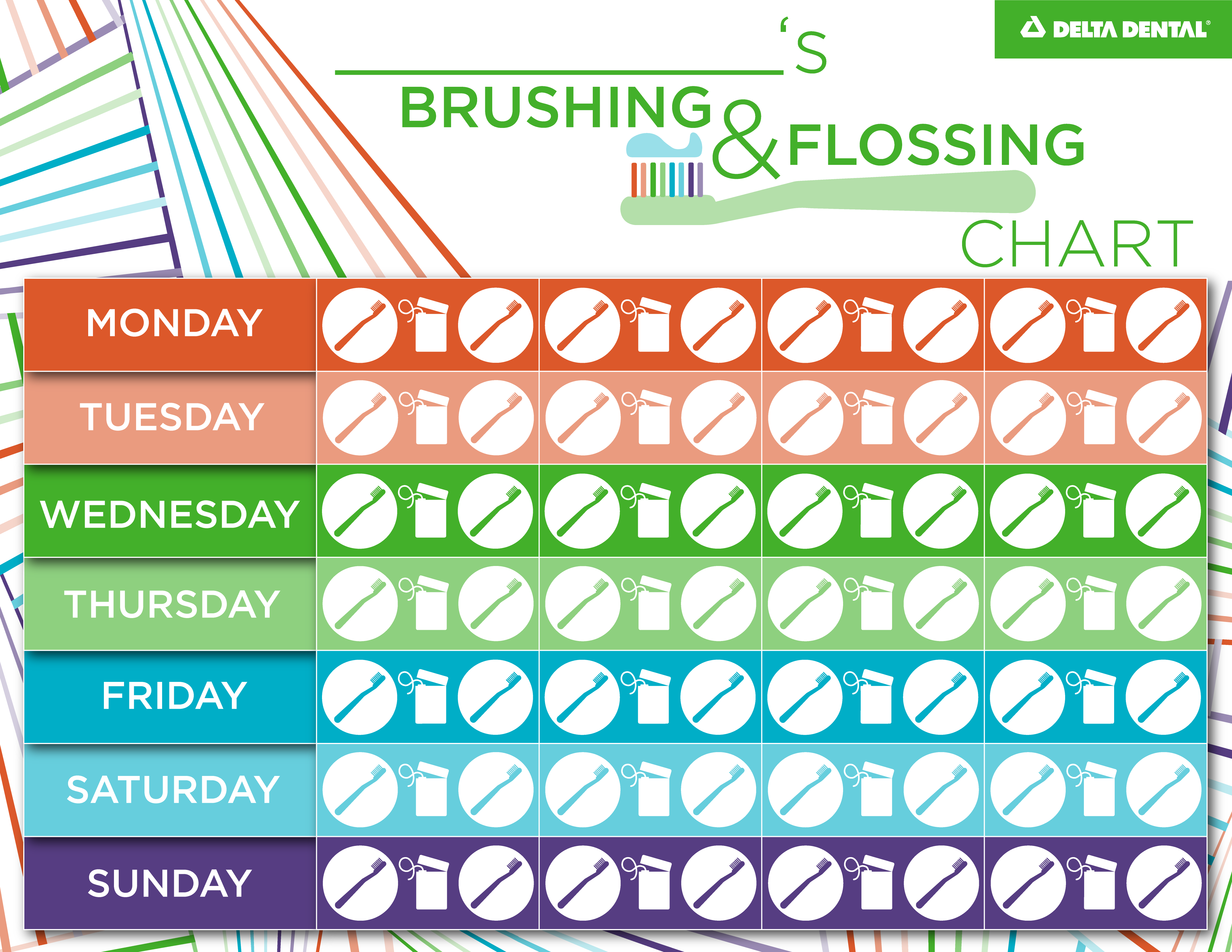 The earlier children learn to take care of their teeth, the better. Make sure they're getting their daily dental dose with our brushing and flossing chart. Let your child color a circle each time a dental duty is completed. Stickers work, too! Download the printable chart here.
 Tooth Fairy Coloring Pages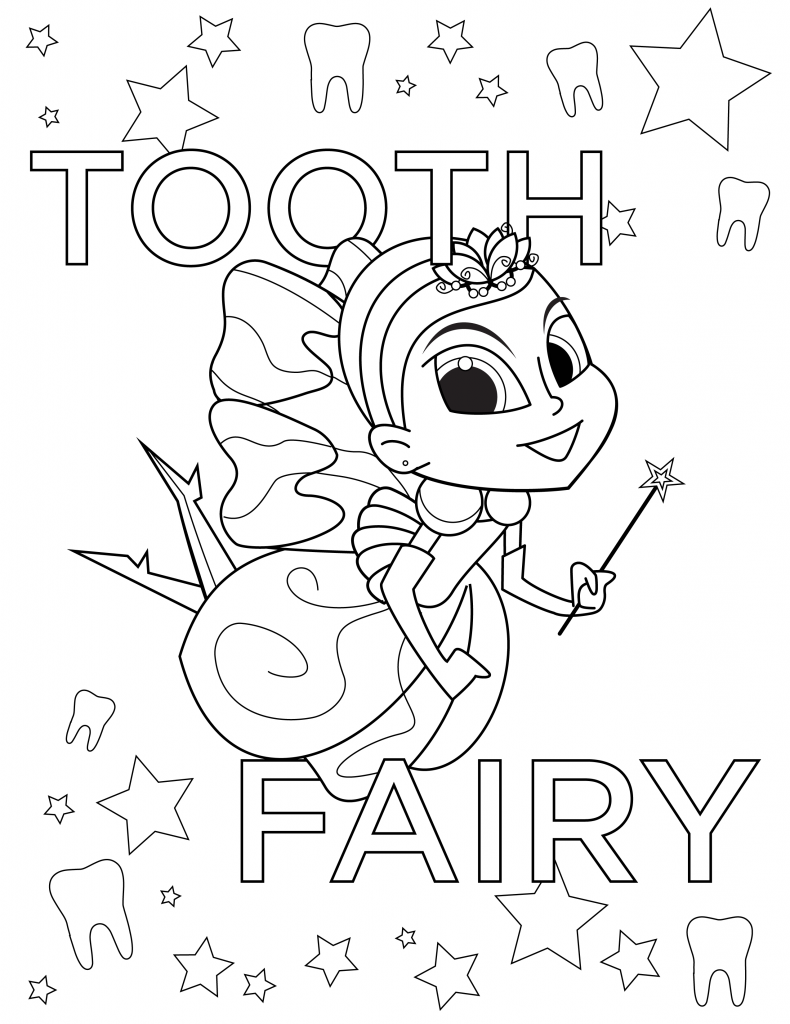 Add one more sparkle and a smile to your their National Children's Dental Health Month experience. After all, who doesn't love the Tooth Fairy? 
More resources for National Children's Dental Health Month:
Comments
comments