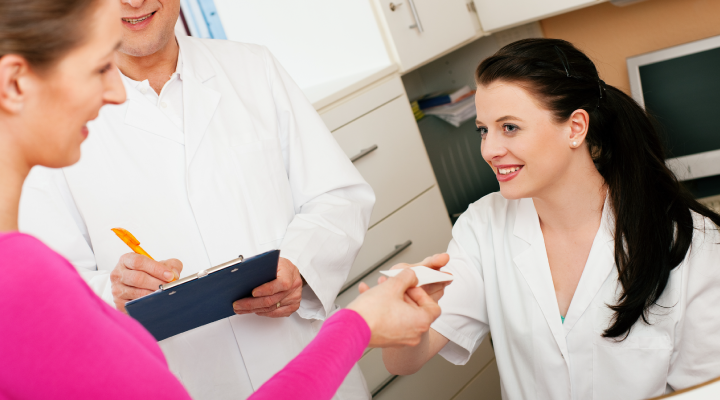 If you misplaced your Delta Dental insurance (ID) card, don't worry. We offer several ways for you to access your ID card.
To access your ID Card on our desktop site:
Visit DeltaDentalVA.com.
Log in with your user name and password.
Your ID card is displayed at the top left.
Click on the "Print ID Card" link under the ID card to download and print extra copies.
To access your ID card on our mobile app:
Download the Delta Dental app on an Apple or Android device.
Log in with the same user name you use on our desktop site. (Not registered? You can do that on the app, too.)
Your ID card is displayed on your screen.
To save it to your device or email it to your dentist, just tap on the image of your ID card.
Do you always need your Delta Dental insurance card?
No—tell your dentist that you are covered by Delta Dental of Virginia and provide your name, date of birth, social security number and name of your employer.
Does it matter if I am covered by group or individual insurance?
Both group and individual subscribers with Delta Dental benefits can create an online account and access your information, including your insurance card. However, if you are covered by a Delta Dental of Virginia individual plan, you will access your card at DeltaDentalCoversMe.com.
Comments
comments