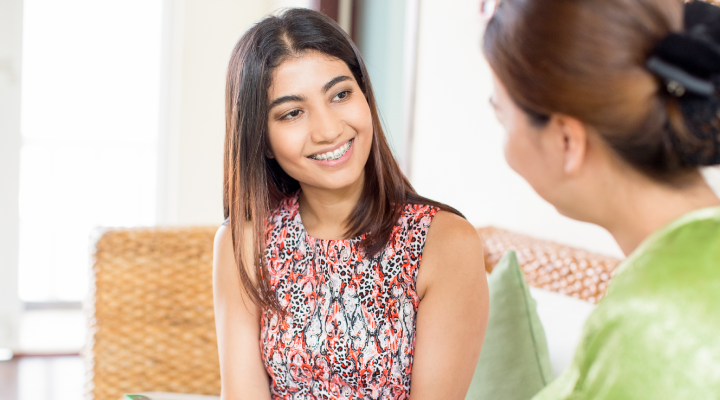 Braces aren't just for adolescents. Today, one in five orthodontic patients are adults. If you have or are considering getting braces, here are some helpful tips.
Age Limit for Braces: Am I Too Old for Braces?
There is no age limit for braces. As long as your teeth and gums are healthy, you can benefit from braces. If you have problems with your gums, consult with your dentist before moving forward. The pressure braces put on your gums might make your issues worse. Keep in mind, this varies from case to case, and your dentist can help you make the right decision.
Why Might I Need Braces?

There are several factors that affect the need for braces. A misaligned jaw or an improper bite can impact chewing and speaking. Genetic factors are also a consideration. Malocclusion can cause teeth to become crowded and crooked. Anodontia, the absence of one or more temporary or permanent teeth, can cause teeth to shift into incorrect positions.
Braces correct the appearance of teeth, but also improve chewing and speaking abilities when teeth create other problems.
Will Braces Hurt?
Orthodontic treatment is often more comfortable and takes less time than it did years ago, according to the ADA.
Braces are designed to gradually pull the teeth and jaw into new positions. Temporary soreness isn't uncommon. The most discomfort will come after tightening or adjusting the brackets.
How Long Will I Have Braces?
Treatment time varies, but most people have braces for 6 months to 3 years, depending on the specific orthodontic needs. If you aren't comfortable with traditional wire braces for that long, consider clear aligner braces.
If you think you might benefi from braces, schedule an appointment with your dentist to discuss your options! Make sure to check your dental benefits coverage and get a pre-treatment estimate, as adult orthodontia is not always covered.
For more information on orthodontia and your overall health, check out these blogs:
Comments
comments