Giving Dad something fun and meaningful for Father's Day doesn't have to be expensive or time-consuming. But it can be fun and give Dad something he will treasure for years to come – maybe even more so than the traditional tie gift. This is a fun craft project that you and the kids can do together for Dad to make this Father's Day extra special. Parental supervision is advised as this project does require the use of a hot glue gun.
Materials Needed:
Picture frame, ideally wood
Mat to fit frame opening (optional)
Sticks and twigs, small diameter
Hot glue gun with one glue stick (Hot glue gun works best because the glue dries quickly.)
Favorite photo of you with your dad
Step 1 – Collect Twigs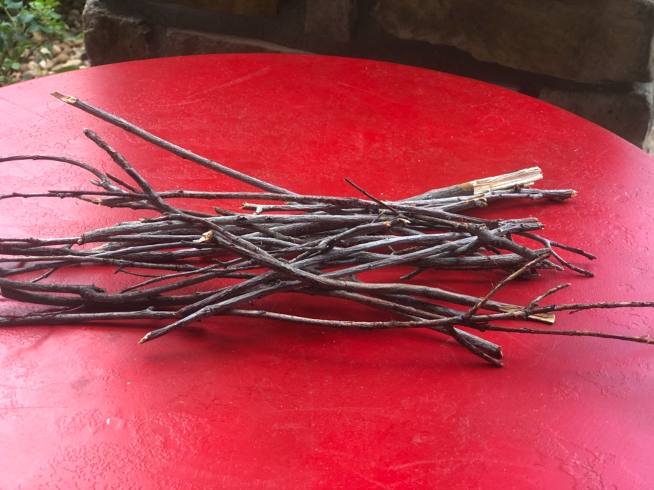 Go for a walk and collect an assortment of small branches and twigs from the ground. Keep in mind, the smaller the twigs, the easier they will be to work with.
Step 2 – Break twigs into small pieces.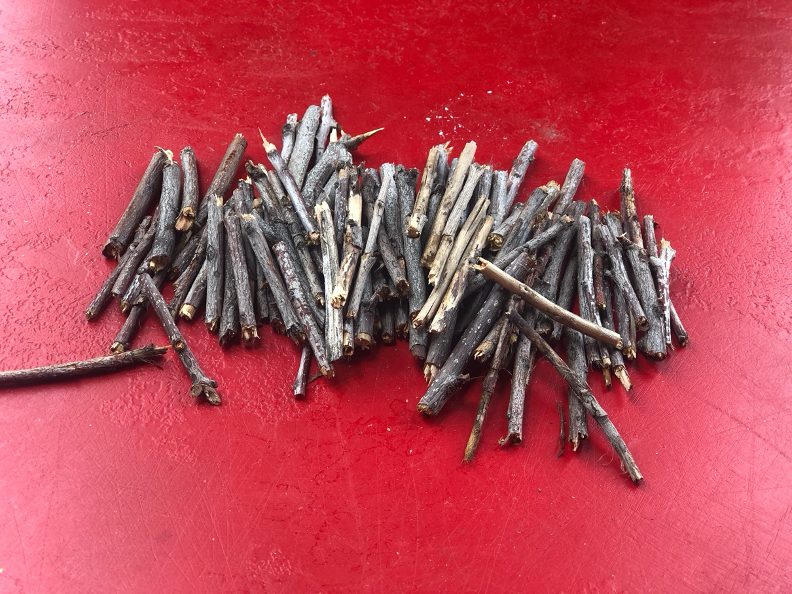 Break your twigs into pieces that are roughly double the size of the width of your frame. They don't have to perfect – it will actually look better if they're not.
Step 3 – Glue twig pieces to the frame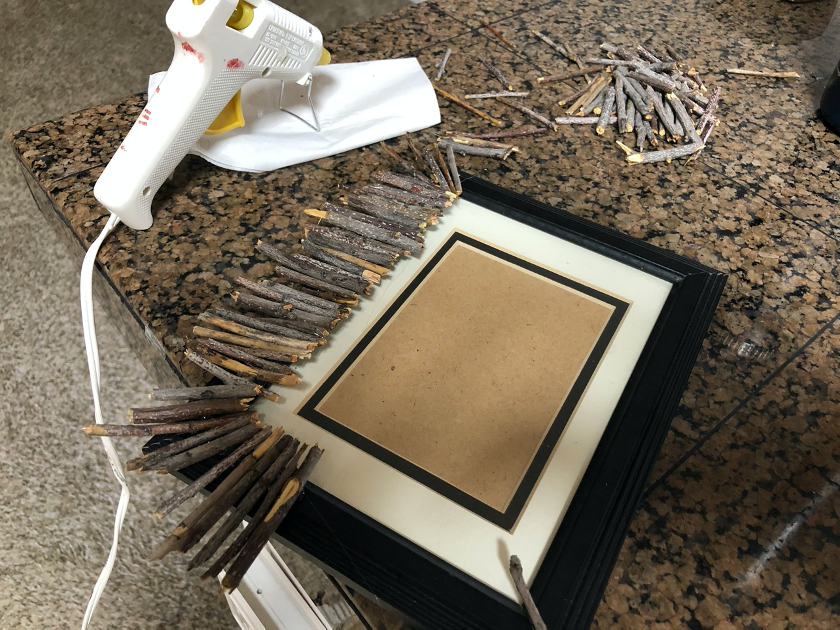 The pieces should overhang both sides of the frame. Mix in different sizes and diameters of twigs to add extra dimension and a cool feel to your frame project. Don't forget that hot glue dries fast, so keep the twig pieces close together. Work your around the corners and around the frame until the spaces are filled into your desired look.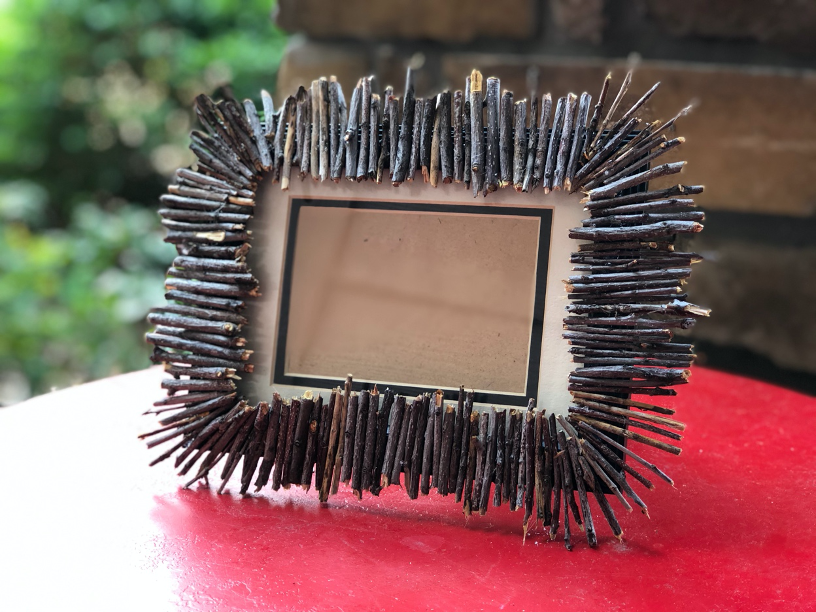 Final Step – Assemble and add your favorite picture of dad!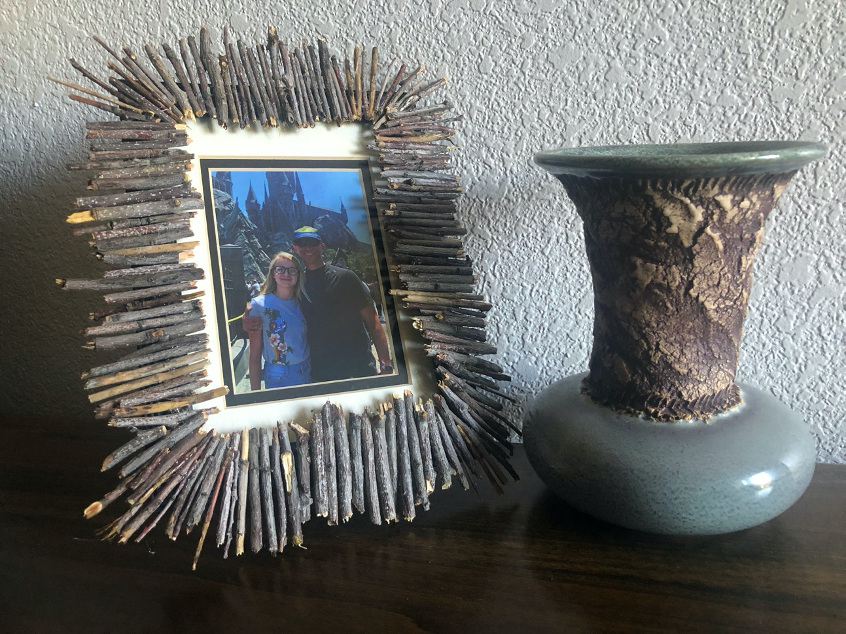 That's it! Let Dad find his favorite spot at home, a wall to hang, or maybe his office at work to display this favorite memory in a creative and fun way that will surely make his day extra special with this unique, and one-of-a-kind gift.
From all of us at Delta Dental of Virginia, Happy Father's Day to all the amazing dads everywhere.
Comments
comments