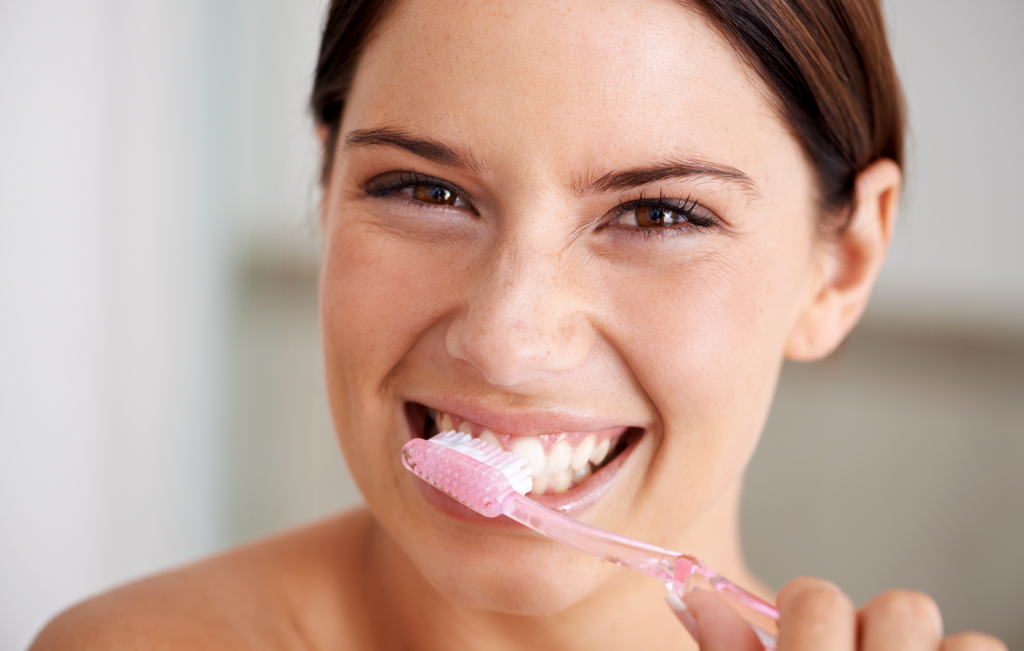 There are many oral healthcare specialists that help you maintain strong and healthy teeth. Primary care dentists are the ones that most commonly come to mind, but periodontists are equally important for their expertise in treating periodontal disease.
Periodontal (gum) disease is an infection of the tissues that surround your teeth and hold them into place. Periodontal diseases can range from simple gum inflammation (gingivitis) to major soft tissue and bone damage. It's usually caused by poor oral hygiene that enables plaque to build up and harden. In advanced stages, these diseases can lead to severe pain and bleeding gums, painful chewing and even tooth loss.
Dr. Gavin Aaron, a periodontist with Aaron Periodontics & Dental Implants in Roanoke, Virginia, treats patients with periodontal disease and educates them on the importance of routine preventive dental care. Here are some things you need to know about the disease and its treatment.
What You Should Know
Over the years, gum and teeth health has significantly improved for Americans. As great progress has been made in understanding common oral diseases, there have been marked improvements in the nation's oral health. While most Americans could expect to lose their teeth by middle age at the turn of the 20th century, most middle-aged and younger Americans can now expect to retain their natural teeth over their lifetime and will likely have no major oral health problems.
Most of the gains in oral health are a result of effective prevention and treatment efforts, though one major success has been community water fluoridation, which now benefits most Americans who get water through public water systems. Yet, even with improved oral health, preventing certain oral diseases requires more attention than at-home care. For example, with periodontal disease, hard-to-reach plaque can calcify into tartar, leading to bone loss around the teeth below the gums if left untreated.
According to Dr. Aaron, it is "essential that people be screened every six months for periodontal disease" since it is typically painless and hard to catch without professional examination. While it can be hard to identify, there are a few at-home warning signs you should be aware of when it comes to periodontal disease. Dr. Aaron says it may be time to schedule an appointment when experiencing one or more of the following:
Frequently bleeding gums, especially when brushing or flossing
Loose teeth
Shifting teeth
Hereditary and oral hygiene factors play an enormous role in periodontal disease. Dr. Aaron sees a large range of patient age groups from teens (sometimes with severe bone loss) to senior citizens. Ideally, periodontal disease should be caught in the early stages so bone loss can be avoided. However, there are a wide variety of procedures that periodontists can perform if tooth decay and bone loss does occur.
Treating Gum Inflammation and Bone Loss
While teeth may have significant bone loss because of periodontal disease, they can still be protected from further damage. Initial treatment typically includes scaling and root planing, sometimes called "deep cleaning," which is a non-surgical therapy designed to remove calculus (tartar) from the roots of teeth and reduce gum pockets. If needed, additional surgical approaches are also available for more advanced disease through therapy and surgical procedures such flap surgery and osseous (bone reshaping) surgery, as well as more advanced procedures such as bone grafting, bone and tissue regeneration and laser treatment. While all treatments have their pros and cons, Dr. Aaron noted that it is "always better to maintain [what's left of] natural teeth" since there is no bone support after they are completely removed. Be sure to discuss with your general dentist or periodontist which treatments are best for you and check your Delta Dental of Virginia benefits to determine if recommended procedures are covered by your plan.
Patients often believe that treatment for periodontal disease will be painful and expensive, but this is a common misconception. If surgery is needed, most pain that patients experience typically occurs in the area that heals following the procedure, not during the procedure itself. Surgical procedures for periodontal disease are usually painless. Most importantly, Dr. Aaron notes that the overwhelming majority of patients do not require lengthy or expensive surgical procedures. Most only require affordable treatment that will have long-lasting benefits.
Additionally, patients may not know these three things about what periodontists can accomplish:
Periodontal disease can be reversed with procedures covered by Delta Dental of Virginia.
If more conservative procedures are not successful, receding gumlines can be corrected using a variety of surgical approaches including grafting procedures.
Most procedures do not require sedation, despite how complicated they can be – most are completed with local anesthetics that are minimally invasive.
Preventing Periodontal Disease
Because you could be experiencing bone loss without any pain, it is imperative that you take care of your mouth. Regular visits to the dentist, proper at-home oral care and paying attention to your body are important steps in taking care of not only your oral health, but also your overall health. Doing these things could help you save several of your teeth before it's too late.
For more information on periodontal disease, click here.
Comments
comments