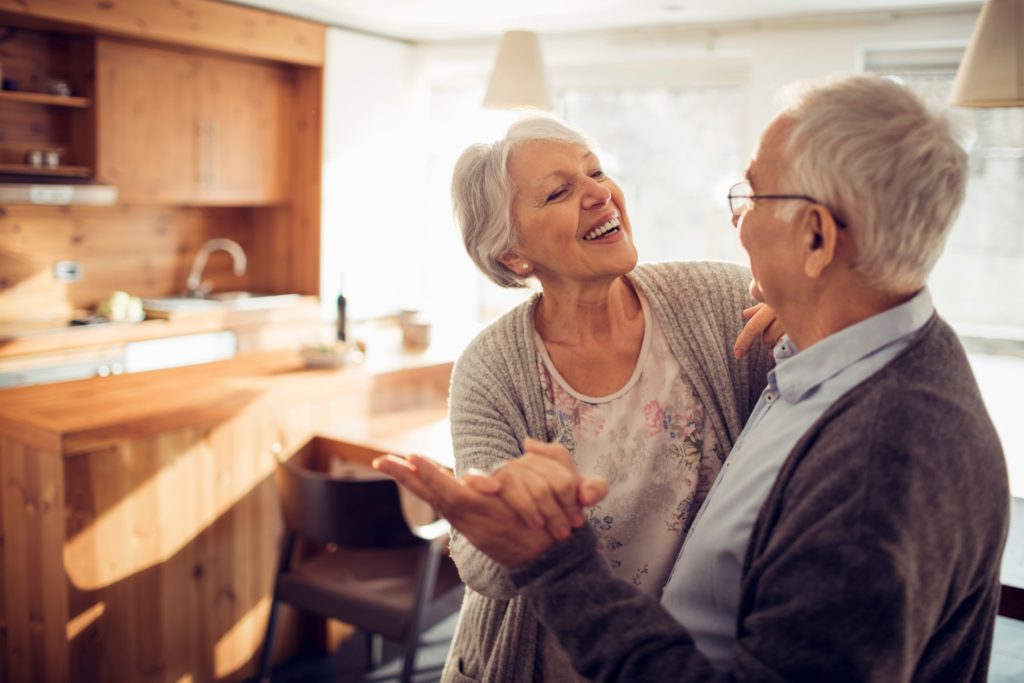 Dental benefits might not be top-of-mind for the new year, but there are plenty of reasons why they should be!
1. Teeth are about more than a pretty smile.
According to a U.S. Surgeon General's report, working Americans lose an estimated 164 million hours annually to dental disease or dental visits.
2. Oral health is closely linked to overall health.
Dental health affects some of the body's most essential functions, including speaking, chewing and swallowing.
3. Prevention costs less than treatment.
Most dental insurance plans emphasize prevention and early detection. People with dental insurance visit their dentists more often. Because of this, they're more likely to avoid painful and expensive oral health problems.
With that in mind, it's easy to see why dental insurance is important when it comes to protecting you and your family for a lifetime. So, how do you decide which plan is right for your family? What should you consider?
Need coverage? Shop our individual dental insurance plans to find the one that's right for you!
How to choose a dental insurance plan that's right for you
Assess your needs
Dental coverage depends on the plan you choose. Before choosing a dental insurance plan, think about your current care needs, preventive coverage levels, and potential issues that may arise in the future. Check this out for ideas on what to consider when looking for a dental insurance plan.
Once you have an idea of what type of dental care you and your family may need, you're ready to think about dental plan options.
Ask for recommendations
Do you have a dentist you like? See what dental plans he or she accepts. If you don't have a dentist, ask family and friends for recommendations.
Compare coverage
Next, you'll want to compare coverage. Look at:
Annual maximums
Deductibles
Which services are covered and at what level
Need to browse dental plan options? Find the right individual dental insurance plan for your needs. 
Comments
comments