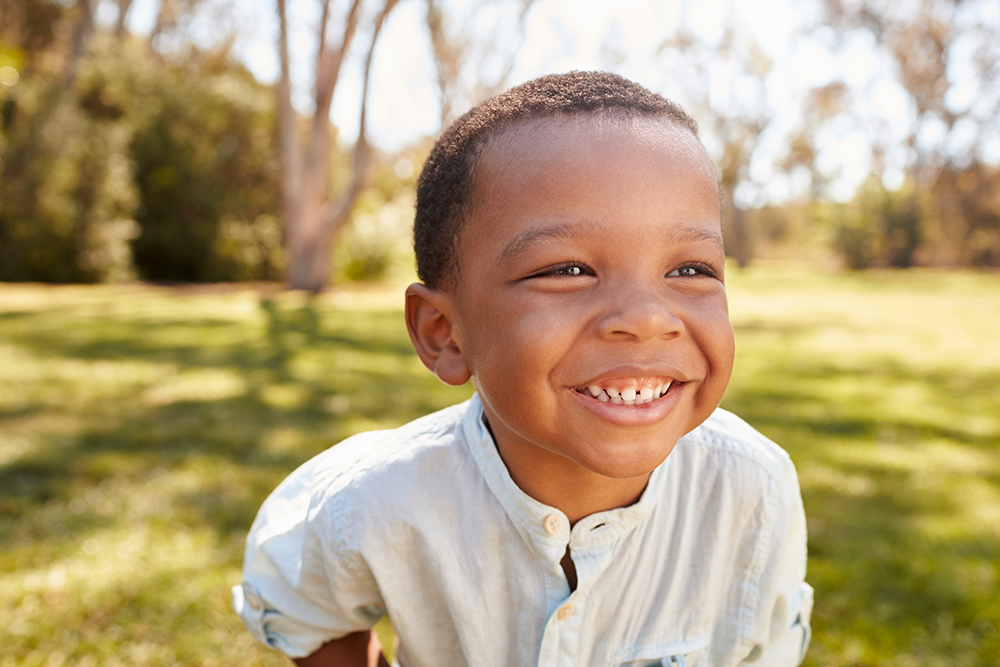 The Delta Dental of Virginia Foundation is excited to announce the first series of grants under our new strategy to enhance our focus on making a greater impact on the most critical oral health needs in our communities. As we work toward our goal to create healthy smiles for all Virginians, the Foundation's new strategy is to give larger, more impactful grants to Virginia safety net organizations.
This first series of grants will provide nearly $500,000 to the following organizations that are helping create healthy smiles across Virginia: Bland Ministry Center and Dental Clinic, CHIP of Roanoke Valley, Community Health Center of New River Valley, CrossOver Healthcare Ministry, Eastern Shore Rural Health System, and Lucy Corr Foundation. Learn how these organizations will use their grants to improve oral health in their communities.
We're humbled to be able to assist these organizations in their extraordinary efforts to keep our communities healthy. The men and women that make up the workforce in safety net clinics often provide services with limited resources. They have an amazing ability to do a whole lot of good with very little money. Many volunteer their time. They are creative, dedicated and passionate about what they do. They believe in the mission of their organizations — to serve the underserved. Not only do they provide world class care, they often connect their patients to much needed social resources in an effort to address the root causes of poor health. Read just a few stories from patients being served by some of the organizations that have been awarded with a Delta Dental of Virginia Foundation grant in our 2020 smile report.
While we were able to provide funding to six safety net organizations through this grant cycle, there are many others that still need help. Because of the pandemic, many of our neighbors are finding themselves out of work and without health and dental insurance. Luckily, we live in a state that has a robust network of free clinics and federally qualified health centers that serve those who cannot afford to pay. In Virginia, we are lucky enough to have 60 free clinics that provide services for free to those who can't afford it. We also have over 30 federally qualified health centers with 150 sites that provide services to Virginians no matter what their ability to pay. Virginia health centers offer a host of health care services that can be provided in one visit. Such services can include primary care, behavioral, pediatrics, OBGYN, pharmaceutical, and of course dental.
If you're looking for a way to give back to your community in 2021, whether financially or through volunteering, consider helping safety net providers. View a listing of free clinics in Virginia or a listing of federally qualified health centers. Take the time to learn about the incredible work that takes place in these clinics, most of which have remained open during the pandemic and have not missed a single day of providing care. Safety net clinics are more important than ever and they need support from all of us!
Comments
comments