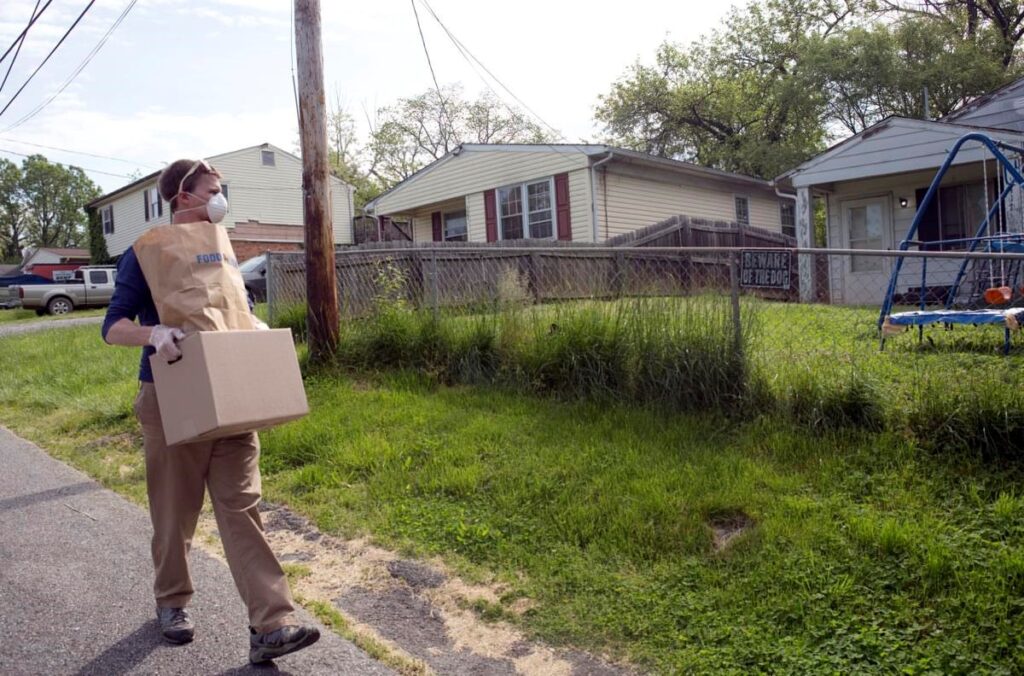 In 2020, as the COVID crisis spread across the Commonwealth, the Delta Dental of Virginia Foundation saw the need to help support organizations on the front lines of the pandemic. We proudly gave $700,000 to safety net clinics, those clinics that provide care to the uninsured and other vulnerable populations, and to non-profit organizations. Throughout the past year, these organizations have remained open despite the loss of staff and income. In addition, they have juggled all of the other curve balls thrown at them, including virtual learning, obtaining personal protective equipment and keeping their families safe.
We'll be highlighting some of these organizations that rose to the challenge throughout the year to show how they're using their funds to help our communities.
Child Health Investment Partnership (CHIP) of Roanoke Valley
Child Health Investment Partnership of Roanoke Valley, also known as CHIP, is an early childhood home visiting program that helps at-risk families access needed services. They provide oral health education to families and provide them much needed supplies.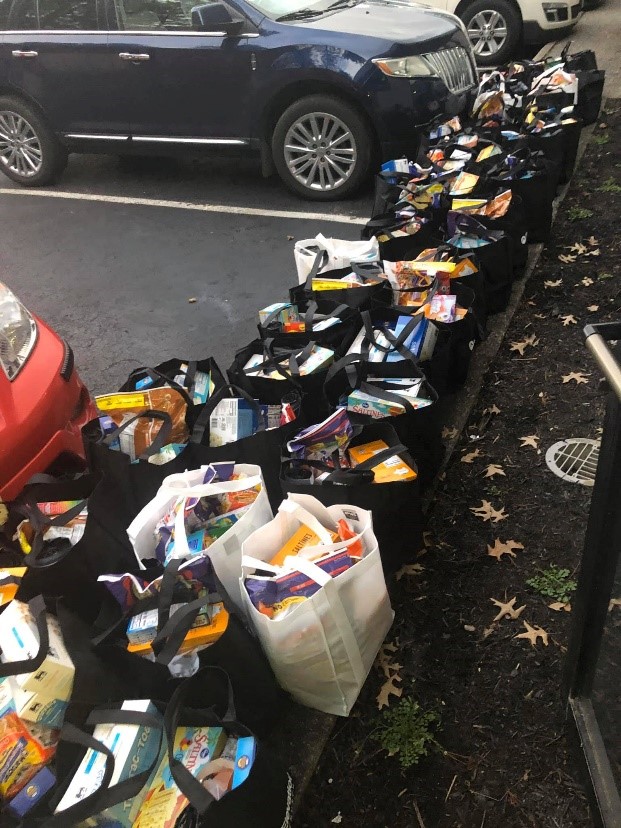 In 2020, CHIP utilized Delta Dental's funds to provide oral health education to the caregivers and children enrolled in CHIP via Zoom. They coordinated and assisted in establishing dental homes and scheduling/keeping preventive dental appointments, and expanded access to care through transportation despite COVID barriers.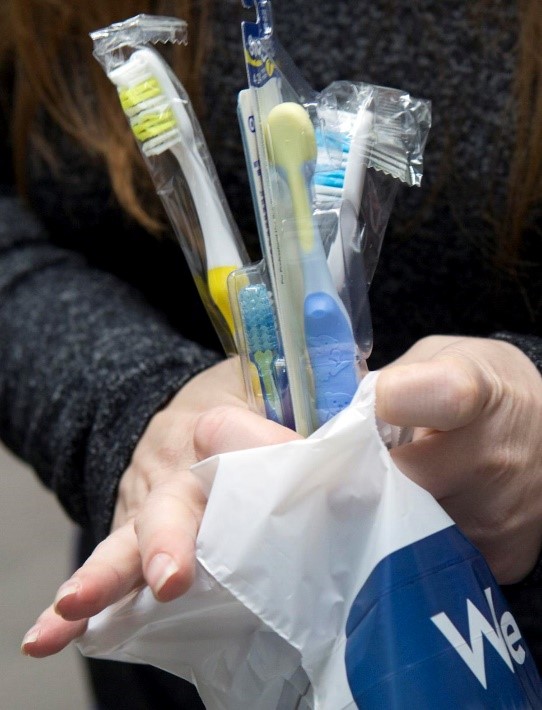 During the COVID-19 pandemic, CHIP served all families virtually, providing health assessments, education and assistance with schooling, as virtual schooling has been challenging for families. COVID has significantly impacted CHIP children and their families. Since children living in poverty suffer from higher rates of respiratory illnesses, CHIP's asthma-certified registered nurses and family case managers have been tirelessly working to ensure our families are properly utilizing medications and minimizing household triggers. CHIP staff have been reminding families of safe practices to keep themselves and their children safe throughout the year.
-Autumn Lavering, Chief Operating Officer
The Delta Dental of Virginia Foundation is proud to support local organizations that are making an impact on the most critical oral health needs in our communities. Learn more about our Foundation.
Comments
comments