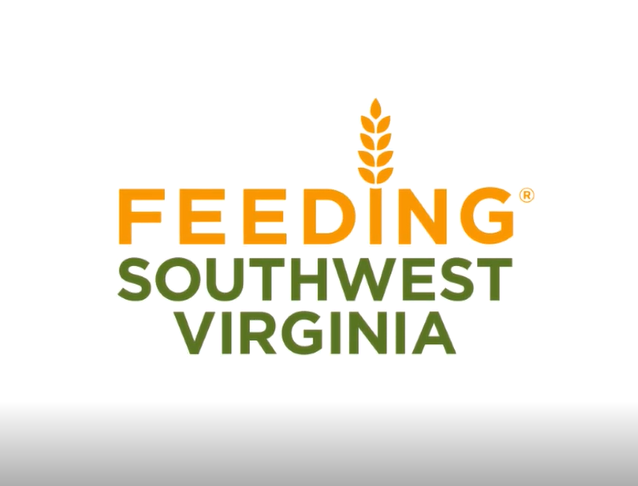 In 2020, as the COVID crisis spread across the Commonwealth, Delta Dental of Virginia saw the need to help support organizations on the front lines of the pandemic. We proudly gave $700,000 to safety net clinics, those clinics that provide care to the uninsured and other vulnerable populations, and to non-profit organizations. Throughout the past year, these organizations have remained open despite the loss of staff and income. In addition, they have juggled all of the other curve balls thrown at them, including virtual learning, obtaining personal protective equipment and keeping their families safe.
We'll be highlighting some of these organizations that rose to the challenge throughout the year to show how they're using their funds to help our communities.
Feeding Southwest Virginia
When faced with a pandemic, many of our non-profit partners tapped into two key attributes: innovation and partnerships. One of those organizations is Feeding Southwest Virginia. We are proud to be their partner and salute them for their agility! Read their story below.
"In the initial phase of the COVID-19 outbreak in March 2020, Feeding Southwest Virginia experienced a food crisis unlike anything we had previously experienced in our nearly 40 years of operation. Thanks to an outpouring of generosity from donors, we were able to meet the unprecedented need by purchasing emergency food boxes. We are grateful to Delta Dental for its generous $25,000 match challenge donation, because the match challenge resulted in a total of $50,000 in donations. We were able to leverage every dollar donated to help provide five meals, so Delta Dental's gift equated to 250,000 meals for those facing hunger in our region.
"In the initial crisis, we adapted our program model in order to reach clients where they were, all while maintaining social distancing guidelines. With the creation of "pop-up" food distributions, truckloads of pre-packaged emergency food boxes arrived in centralized locations where the need was greatest. With safety a top priority, we had clients remain in their vehicles while staff and volunteers loaded the food boxes into the trunks of their cars. The pop-ups were a complete success, and to date we have held 24 of these distributions throughout our service region.
"We formed new partnerships and strengthened existing ones in order to reach those suffering from illness, the homebound elderly and children. Reaching children was a particular challenge at the onset of the crisis, so we worked with multiple organizations in order to get meals to children who were no longer receiving the school meals they rely on daily. Additionally, Feeding Southwest Virginia served 250% more meals to children in June and July of 2020 alone than during the entire summer of 2019.
"We thank Delta Dental for being a partner to our organization during of the of the most difficult years we have ever experienced."
-Pamela Irvine, CEO
Comments
comments