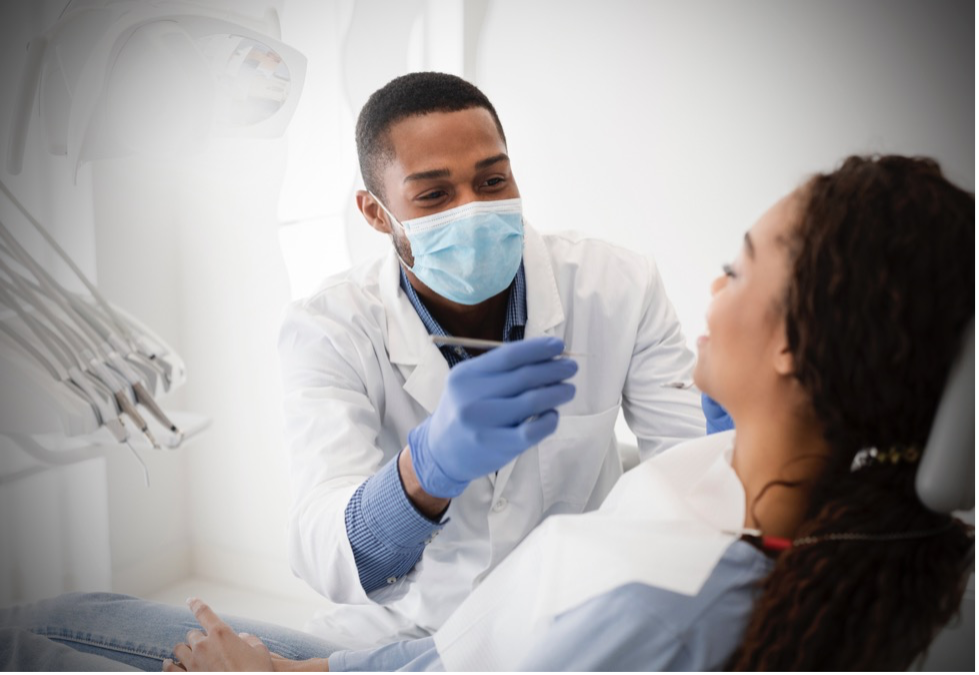 November is Mouth Cancer Action Month and Delta Dental of Virginia is partnering with the American Cancer Society to encourage Virginians to make, and keep, those regular dental appointments to help reduce your risk of oral cancer.
Oral cancer is highly preventable and regular dental checkups may detect early warning signs of the disease. While some risk factors are outside of your control, there are things you can do to reduce your risk and be aware of potential problems.
RISK FACTORS
Tobacco Use
Tobacco use is one of the strongest risk factors for head and neck cancers. If you use tobacco products, including cigarettes, chewing tobacco or snuff, you may be at higher risk for oral cancers. In fact, about 75 percent of all people who get oral cancer use tobacco.
Excessive Alcohol Consumption
Next, excessive alcohol consumption may also increase your risk. The American Cancer Society's recommendation to reduce your risk of oral cancer is to consume no more than one drink per day for women and two drinks per day for men.
Poor Oral Health
Engaging in poor oral hygiene by not taking care of your teeth and gums, along with not getting enough vitamin A (found in fruits and vegetables), in your diet may increase your oral cancer risk.
Human Papillomavirus (HPV) Infection
Lastly, the HPV virus, the world's most common sexually-transmitted virus, is expected to become the leading cause of oral cancers.
ORAL CANCER PREVENTION
If you drink to excess or use tobacco products, you may want to pay attention to the early warning signs of oral cancer:
Sores that don't seem to heal
Red and white patches on the tongue or in the mouth
Unexplained swelling in the mouth, head or neck
If you engage in behaviors that increase your risk, or if you have any of the above early warning signs, it's important that you visit your dentist for regular checkups and consider getting vaccinated for HPV. Dentists are trained to do more than just clean your teeth – they are often the ones who detect and diagnose problems in the mouth early on.
Need help finding a dentist? Visit DeltaDentalVA.com to find a dentist near you.
Comments
comments