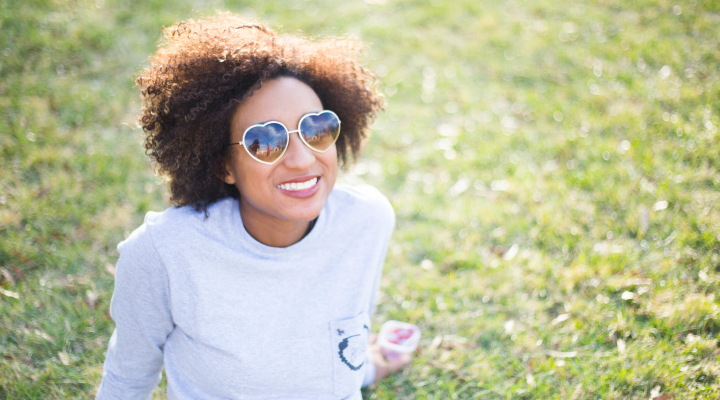 Calcium and phosphorus are essential for healthy teeth, but they'd be nothing without vitamin D. This mighty mineral helps with absorption and allows your body to strengthen and protect enamel, which can prevent tooth decay and cavities.
The good news is, you can get your daily dose of vitamin D easily by spending a little time in the sun. Here are some tips on how to do so safely.
How long in the sun to get vitamin D?
Depending on your skin's pigmentation, a few exposed minutes in midday sun can provide enough vitamin D for the day. And yes, you can absorb vitamin D through UVB light with or without the use of sunscreen. However, you should apply a safe sunscreen if you're planning to be exposed to the sun for long periods of time to avoid the dangers associated with over-exposure. 
Is sun exposure without SPF dangerous?
Prolonged periods of time spent in the sun without sunscreen can be dangerous, which is why you only need a short amount of time in the sun to get vitamin D. On hot days, seek shade when available and wear a safe sunscreen. SPF is important everywhere, including on your hands and face. The skin on your face and around your eyes is thin, making it more susceptible to UV damage. Wear polarized sunglasses with UV400 protection to keep your eyes safe and, don't forget, your lips can burn, too!
Are there other ways to get vitamin D without sun exposure?
Yes. In fact, most people get vitamin D from other sources throughout the year. Vitamin D can be found in foods like fatty fish and egg yolks, fortified milk and mushrooms. Eating a balanced diet rich in vitamin D can help regulate your daily intake—especially if you're throwing shade to the sun.
The key to getting your vitamin D outside is to get sun-kissed—not scorched.
Comments
comments