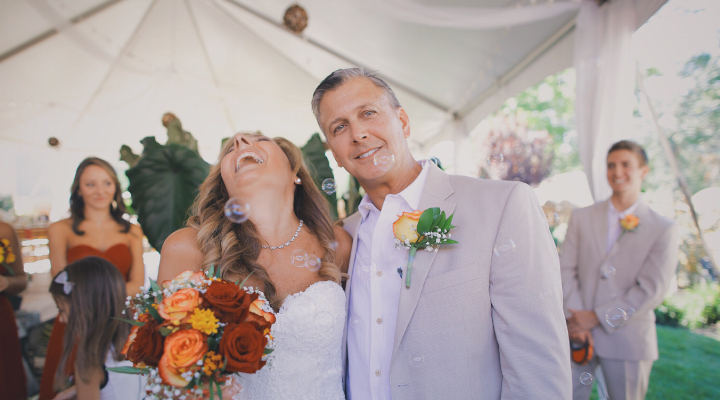 We have the option of changing our dental insurance once a year during open enrollment. However, there are special circumstances that may require us to reassess our coverage months before that. Here are a few of them.
You may need to reevaluate your plan if…
1. You're celebrating your 26th birthday.
Prior to blowing out those 26 candles, dental coverage was probably not top-of-mind. But now that you're no longer eligible to be covered under your parents' plan, it's time to birthday shop some coverage options.
Whether you choose to be covered through your employer or with a private plan, make sure you enroll 30-60 days after your birthday.
2. Your marital status is changing.
Planning your wedding? Congrats! Don't forget, you may be able to add your new spouse to your dental coverage, or vice versa. Check your policy for details on adding a new spouse outside of your open enrollment period. You may also consider keeping both plans if you qualify for a COB provision.
If you're going through a divorce or legal separation, follow the steps to remove a dependent, or enroll in your own individual insurance.
3. Your family gets another addition.
Dental care should begin at birth, so it may make sense to also get your child covered within their first month.
Adopted children fall under the same criteria as all qualifying dependents when it comes to being covered – just be sure to add them within 30 days after the adoption is finalized.
Have questions about your coverage? Check out these blogs or contact us today.
Comments
comments