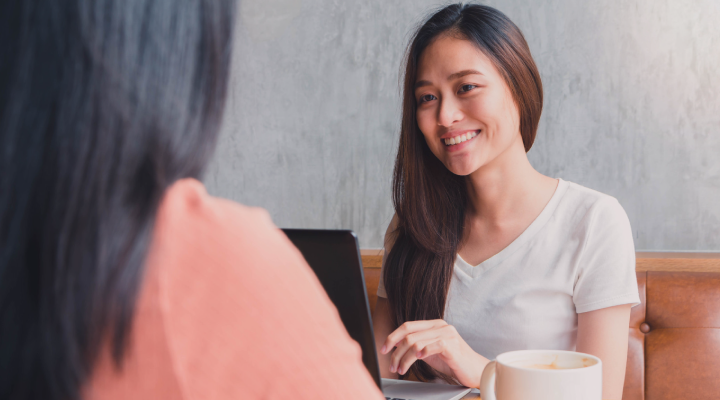 Deductible and copay—you probably know they both impact your costs. But insurance terms aren't easy to understand, and when you layer one on top of the other, it gets even more complex. How do these two terms work together? And does your copay go toward your deductible?
Let's start by defining the terms.
A copay is a fixed amount that you pay for a service received from your dentist. The insurance company then pays the balance owed to the dentist up to the allowable charge for that service. Think of this like ordering food at a fast casual restaurant. You pay $1.25 for a drink that costs $2.50 and your insurance company pays the difference up to $2.00, or the maximum amount they allow the restaurant to charge you for that drink.
A deductible is a specified amount of money that you (the insured) must pay before an insurance company will pay a claim. Think of this in terms of car insurance. If you're in a fender bender, you have to pay your deductible before the company's benefits will kick in for the rest.
But how do copays and deductibles work together? Typically, if a dental service has an applicable deductible, then the deductible must be met before you pay the copay.
What does this mean for you?
When choosing a plan, think about how much you use your insurance and how much protection you want against unpredictable expenses. Then look at the plan's deductible, copays and coinsurance and find what works best for you. Here are a few things to consider.
A plan with a high deductible will have cheaper monthly payments, but you'll pay more up-front when you need care. You can also look for plans that cover some services before you pay your deductible.
Typically, the lower a plan's monthly payments, the more you'll pay in coinsurance.
Dental insurance is focused on prevention, so copays are rare. If you're considering a plan with a copay consider how often you'll be in to see the dentist.
Looking for dental insurance? Check out our individual and family plans.
Comments
comments