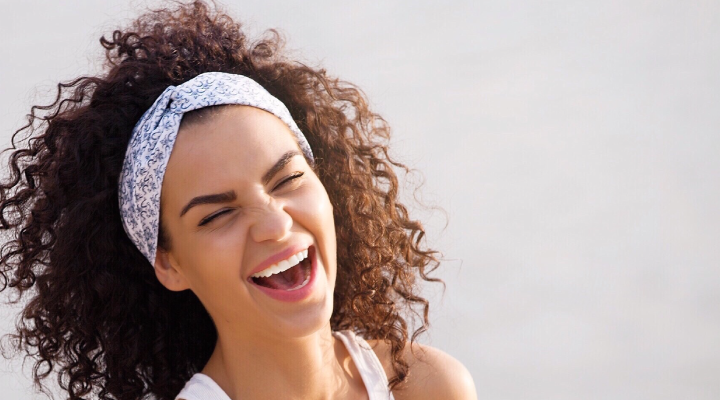 When it comes to insurance, it can be tough to choose which plan is right for you. There are high deductible plans with lower monthly premiums, and then there are low deductible plans with higher monthly premiums. Learn more about your deductible to help you make an informed decision.
What is a deductible? 
A deductible is the amount you pay before your coverage kicks in. Some dental plans don't have a deductible and some do. For most plans, you don't have to pay your deductible before receiving preventive services like cleanings.
How to choose the right dental plan for you:
Finding affordable dental insurance shouldn't be a chore, but you should give it careful consideration. Assessing your own situation is a great place to start. Factor in your financial state, age, lifestyle and family.
What types of people would benefit from choosing high deductible plans?
You're young and in good health. If you're young and only need one or two cleanings per year, a high deductible plan is the way to go.
You have emergency money saved. A savings account lowers your financial risk to carrying a higher deductible plan.
You're single without kids. Between braces and jungle gym accidents, kids are unpredictable. If you don't have kids and/or aren't planning to add to your family, high deductible plans are the best choice.
You're not a risk-taker. If you participate in contact, collision-prone sports, you may not want this type of plan.
Making a final decision on a dental insurance plan: 
By doing the financial math, assessing your own risks and looking ahead, you should be able to decide if high deductible plans are right for your family. 
Comments
comments