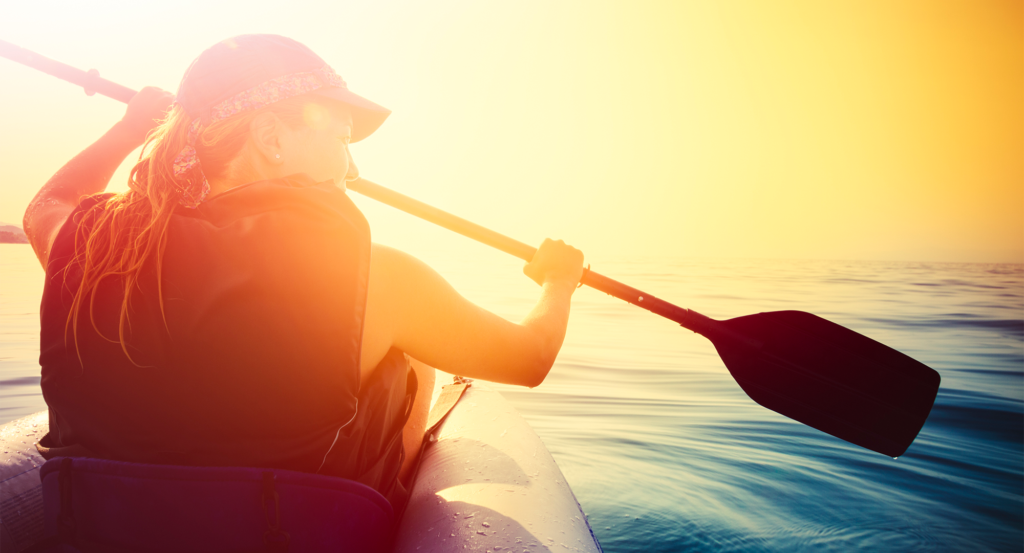 Stress can affect your entire body, including your mouth. During periods of stress, the risk for oral health problems is higher and can include teeth clenching or grinding, canker sores and an increased risk of gum disease.
De-Stress for better oral health
Here are some oral health issues that can occur during times of high stress:
Dry mouth. Saliva helps shield against gum disease and tooth decay by washing away leftover food particles that feed bacteria. It also helps kill germs and prevent bad breath. During stressful times, your body may not produce enough saliva, leading to dry mouth. In addition, certain medications that help alleviate stress and anxiety may also cause dry mouth.
Tooth clenching or grinding. People may clench their jaws or grind their teeth in response to stress. This pressure on your teeth increases your risk of fractures or chips. 
Canker sores. Sores can be brought on by a higher stress level and may result from biting the inside of your cheek or vigorous brushing of teeth.
Increased risk of gum disease. During high stress, you produce more of the hormone cortisol, which may lower your ability to fight off infection, including infection in your gums. 
Maintaining healthy habits can be hard during stressful times. People who are stressed may find it difficult to stick to their usual oral health routine, put off routine dental visits or find it hard to stay away from unhealthy foods.
Here are some things you can do to maintain your oral health during stressful times:
Eat a balanced diet with plenty of fruits and vegetables. Avoid foods high in sugar or starch — they tend to stick to your teeth. Drink plenty of water every day.
Stick to your oral health routine of regular brushing and flossing.
Take a few slow deep breaths and let your face and jaw muscles relax. Do this multiple times a day to help create a habit of relaxing instead of tightening these muscles.
Be aware of bad habits, such as biting your nails, chewing and crunching on ice or hard snacks, using your teeth as a tool or to open packages, or grinding and clenching your teeth.
Regular exercise can help reduce stress. Try to block out 30 minutes to take a walk, ride a bike or participate in a yoga routine.
Talk to your dentist. They can suggest ways to improve or preserve your teeth or help you explore options to reduce your stress. 
For more information and tips on maintaining your health, CLICK HERE.
Comments
comments