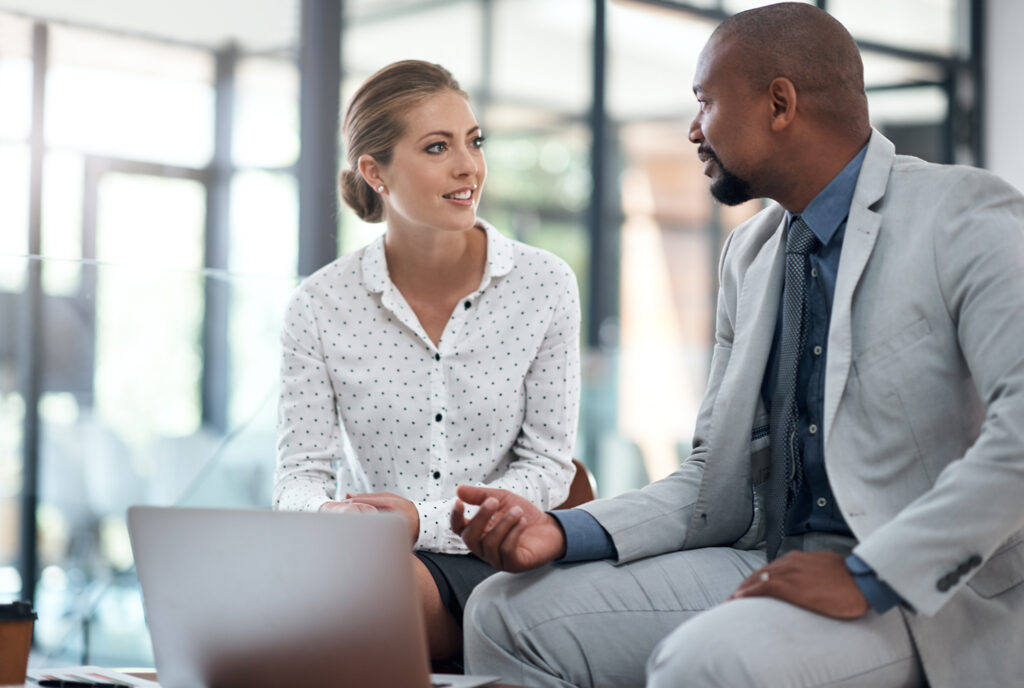 In this second part of a two-part article, "What Employers Look for in a Dental Plan," we'll complete our overview of what employers look for when engaging with a dental benefits carrier.
In part one, we focused on affordability. In this second part, we'll discuss accessibility, quality and innovation.
Accessibility
Accessibility refers to the availability of a dentist to a group of patients. From the point of view of the patient, the dentist is a critical player in the plan offering. The member experience in the dental office most defines the enrollee's perception of their overall experience.
Recruiting dental providers to participate in the plan's network is a top strategic goal for dental insurers because it gives patients a choice in where they receive care. The goal of the insurer is to promote a network that delivers cost effective, predictable, quality care as defined by the provider contract between the dentist and insurer. The return for contracted network dentists is an increase in patient volume coming from the plan and the opportunity to improve the oral health of that population.
In choosing a plan administrator, employers want to ensure that enrollees have adequate choice and that needed care is available to them. Generally speaking, this is defined in three ways:
Providing enough general dentists, as well as specialists representing all the major specialties
Offering reasonable geographic access, usually defined as having a certain number of general dentists and/or specialists available within "X" number of miles or minutes, both for urban and rural enrollees
Ensuring adequate availability for routine, urgent and emergent care, as well as after-hours treatment as needed
Quality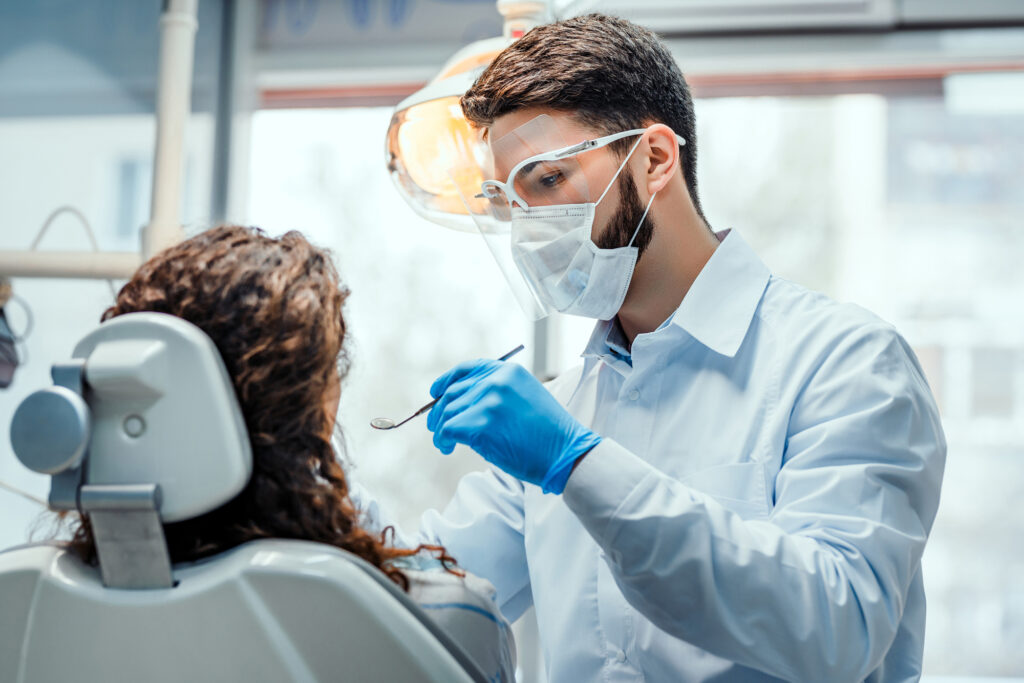 Defining quality is often open to interpretation, but can be thought of as the degree to which dental care increases the probability of desired patient outcomes, consistent with accepted standards of care.
Employers are increasingly taking a harder look at quality and are demanding both efficient and effective care by maximizing value. Addressing quality is a broad responsibility and encompasses a number of important plan activities:
Utilization management (UM) – while focused on affordability, UM is also compatible with quality in that it can identify patterns of overutilization (i.e. too many X-rays) or underutilization (i.e. too few preventive services) that can negatively impact patient outcomes.
Credentialing – dentist credentialing looks closely at a practitioner's basic qualifications (education, licensing, sanctions) prior to their participating in the plan's network.
Access monitoring – evaluates those geographic and availability factors reviewed above.
Patient satisfaction – evaluates member perceptions of their experience, both with their dentist and with the plan, typically gathered through written form (paper or electronic) or phone survey.
Quality of Care – plans typically have a mechanism for patients to express concerns about quality of care and service experienced.
Quality Measures – a focus of the ADA's Dental Quality Alliance, these are an attempt to identify a universally-accepted set of measures focusing on oral health improvement for both children and adults, primarily in prevention.
Value Based Contracting (VBC) – an emerging area that looks to encourage improved patient outcomes through financial incentives and reimbursement, VBC is a topic in itself and will be explored in a future newsletter article.
Innovation
Employers are also increasingly looking for dental plans to come up with more innovative approaches to improve enrollee oral and overall health. Examples include:
The use of evidence-based methodologies in implementing utilization review criteria, as well as new products and programs.
Integration of dental care with overall health outcomes as science continues to demonstrate connections between poor oral health and chronic medical conditions through education, outreach, care coordination, and integration and informatics.
Wellness initiatives that increase patient engagement in both self-care and professional care, and access to case management for those at the highest risk.
New technologies such as teledentistry, artificial intelligence and mobile technologies, which improve effectiveness and efficiency, and expands consumer choice.
In this two-part series, we provided an overview of the important relationship between employer groups and dental insurers, and a more detailed discussion of four critical elements that define employer expectations: affordability, accessibility, quality and innovation. These expectations continue to increase as employers look to maximize value and demonstrate improved outcomes for their employees, requiring an increasingly collaborative relationship between dental plans and network dentists in effectively and efficiently managing the oral health of our mutual patients.
Michael D Weitzner, DMD, MS
Dental Director, Delta Dental of Virginia
Source: Mayes DS, Smithwick CL, et al, "Dental Benefits: A Guide to Managed Plans" (Third Edition), International Foundation of Employee Benefit Plans, 2012
Comments
comments