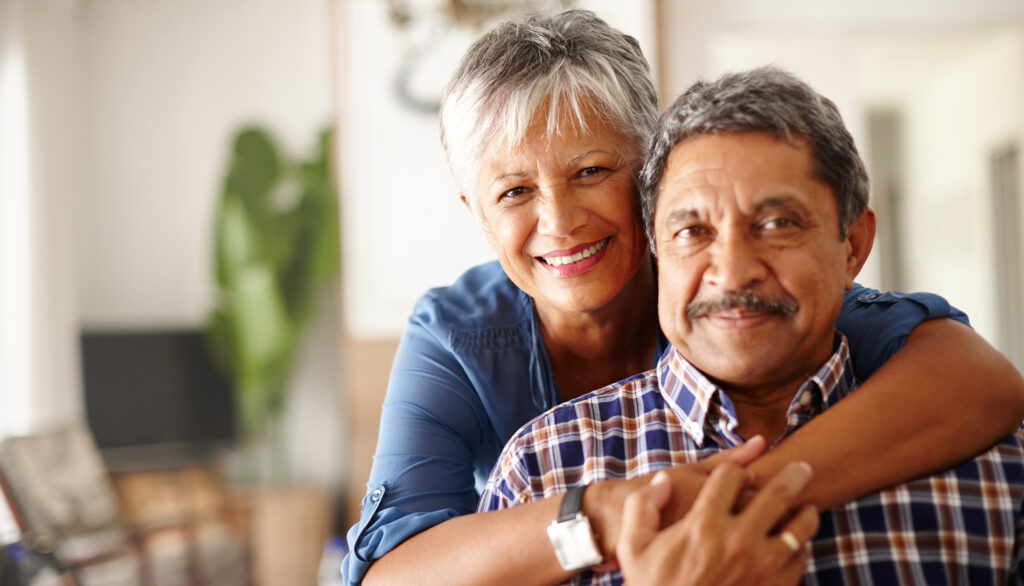 Till now, ClearPlus has been the Delta Dental of Virginia individual dental insurance plan to choose if you were looking for a plan with no waiting periods. Now you have another no-wait choice:
Enter Progressive!
Delta Dental of Virginia's Progressive Plan offers 100% preventive coverage, a low per-person deductible and large network access. Progressive also rewards you with additional benefits each year! You start out with a $1,500 annual maximum in your first year of coverage and it gradually increases to $2,000 in the third year. That means the total amount Delta Dental will pay for your dental care increases from year one to year three (Learn more about annual maximums.), and the amount you pay decreases!
And, while we recommend you visit an in-network dentist for lowest out-of-pocket costs, with the Progressive Plan, you can visit any licensed dentist and still receive coverage. The good news is Delta Dental has the largest network in the nation1, so there's a good chance your dentist is already in our network.
And did we mention no waiting period?
The three-year step-up coverage in our Progressive dental insurance plan pays 30-40% of major dental procedures, such as crowns, in the first year, and 50% by year three. So you can get coverage on the dental procedures you need right away! And since your coverage levels increase by the third year, you don't have to worry about costly procedures down the road.
If you're looking for an affordable individual dental insurance plan that offers immediate coverage on the dental procedures you need, Delta Dental has you covered. Learn more about our individual dental insurance plans and get a quote today.
1Delta Dental Plans Association
Comments
comments