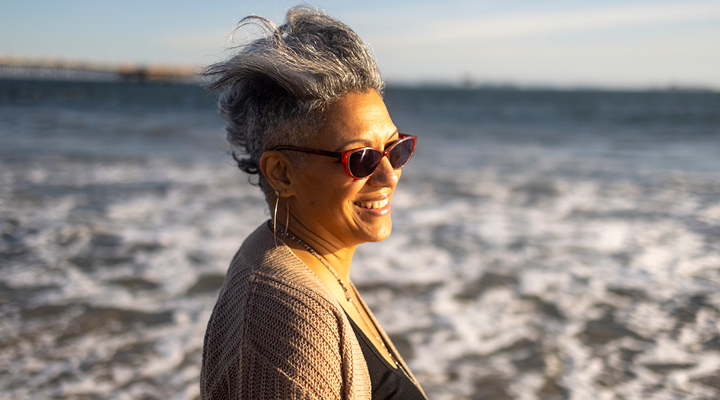 When you step outside or look out a window, you are probably not thinking about how the sun impacts your vision. Even on cloudy days, the sun's ultraviolet radiation, or UV rays, may damage our eyes. The sun's UV rays are the leading cause of skin cancer, but they also cause sunburns, premature aging, and eye damage.
It's also important to protect ourselves from the sun all year long, not just during the sunny months.
So, how does one protect their eyes from the sun? It's simple! Use eyewear with UV-blocking lenses and wear a wide-brimmed hat when outside. Also, don't forget to slather on the sunscreen to protect your skin, including the area surrounding your eyes.
If you don't take precautions, eye damage from the sun may lead to vision problems such as:
Eye conditions can become complicated, but protecting our eyes is easy. Wear your hat and sunglasses outside and do the same for kids! If you are concerned about your vision or are interested in DeltaVision®— a vision insurance benefit offered by Delta Dental of Virginia, click here to learn more.
Comments
comments