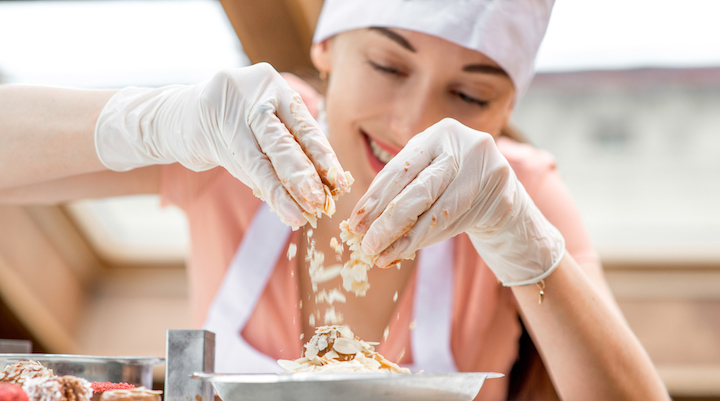 The benefits of nuts go beyond your taste buds. Here's why your body and smile are nuts about nuts:
Nuts for Your Health
As long as you're not allergic, snacking on nuts is a win-win for any diet. They're packed with protein, fiber, essential fats and a whole lot of vitamins.
• Almonds and walnuts are full of calcium and vitamin E, which benefit skin and bones.
• Brazil nuts help with thyroid function and heart health
…And Your Smile!
From protein to potassium, many minerals found in nuts support a healthy smile too!
• Protein supports tooth structure and development
• Phosphorous strengthens tooth enamel
• Magnesium helps enamel while resisting decay
• Zinc strengthens tissue connectivity
What are you waiting for? Go nuts on this tooth-healthy snack! For more smile strengthening, body-benefiting food, check out our blog.
Comments
comments