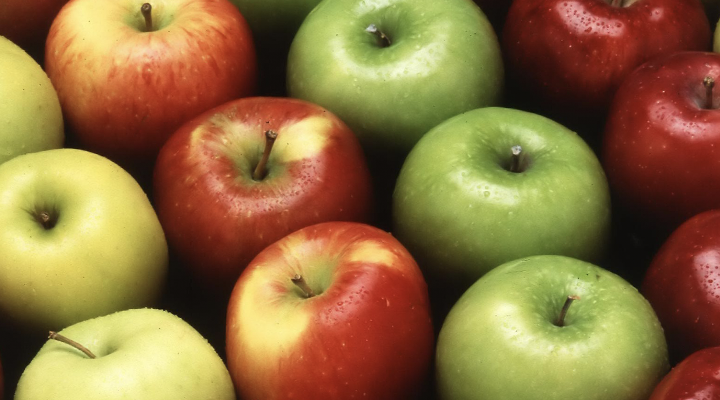 It's finally the season to harvest healthy, hearty Virginia apples for a plethora of fall recipes! And we're here to make sure those sweet treats are also tooth-friendly. This low-sugar Virginia apple cider recipe keeps all the goodness of fresh apples without added sugar!
Adapted from gimmesomeoven.com
Ingredients:
10–12 medium Virginia apples, quartered
4 cinnamon sticks
1 tablespoon whole cloves
1 teaspoon whole allspice
1 teaspoon nutmeg
16 cups water
1/2 cup sweetener like Stevia* simple syrup.
*Brown sugar, maple syrup or honey can be used, but they're not as tooth-friendly as Stevia or other natural sugar-free sweeteners, such as Xylitol or monk fruit. Brown sugar, maple syrup and honey are high in sugar, which is a serious culprit when it comes to tooth decay.
Instructions:
In a large ceramic pot, combine the apples, cinnamon, cloves, nutmeg and water.
Simmer on medium-low, covered, for about 2 hours, or until the apples are completely soft.
Remove the lid and Mash the apples with a potato masher or a wooden spoon. Make sure the evenly mash all of the apples against the side of the pot to release their flavors.
Then cover and simmer for 1 additional hour.
Strain out and discard all of the solids.
Stir in the sweetener.
Serve warm. Then, your cider is all ready to go!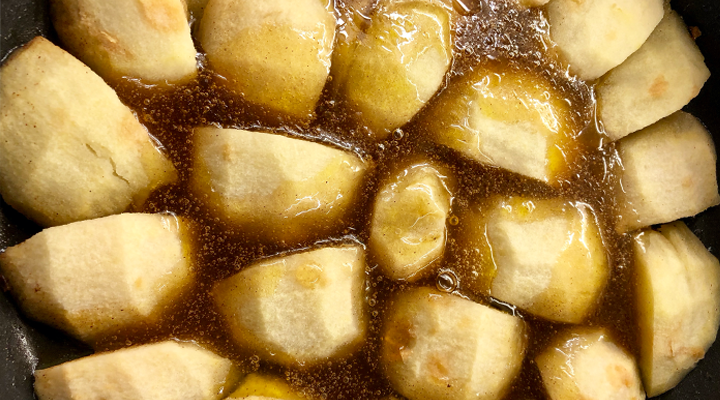 Garnish with fresh fruit slices, cinnamon sticks, or just on its own. Serve warm. Let cider cool to room temperature before storing in the refrigerator for up to 5 days.
Looking for more tooth-friendly, mouth-happy recipes? Check out:
Comments
comments