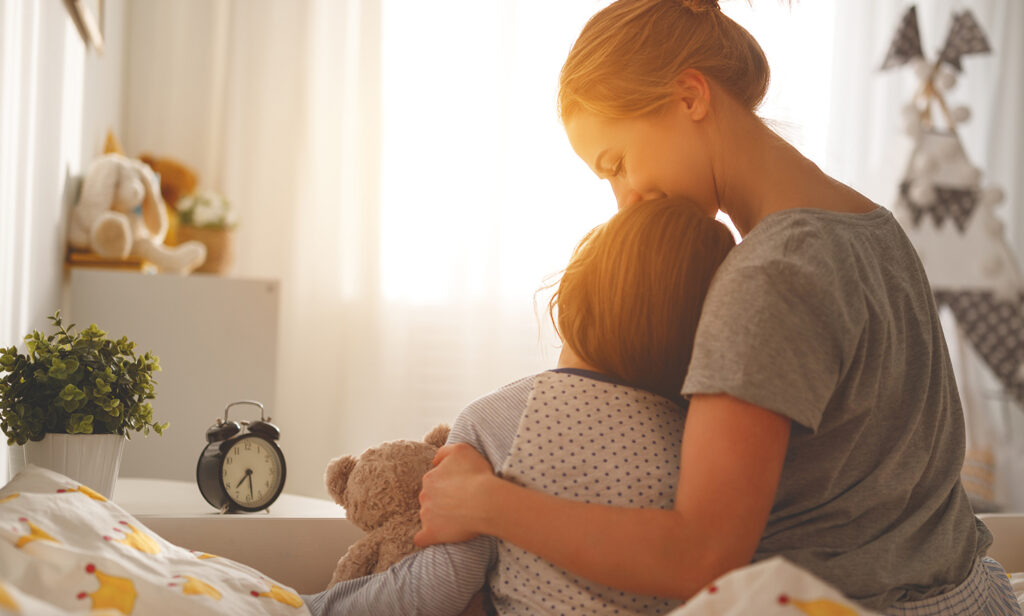 Taking care of your smile goes beyond just brushing your teeth. Getting enough quality sleep is also necessary for maintaining good oral and overall health. Poor sleep quality can be detrimental to your health and can cause a wide range of oral, systemic and cognitive health problems.
Unfortunately, many of us often find that getting enough sleep isn't so easy, and external factors like stress and noise keep us from getting the full amount of sleep we need. Read on to find some tips for how to get better-quality sleep.
Set your sleep schedule: Having a set schedule gets your brain and body accustomed to getting the full amount of sleep you need.
Keep your routine consistent: Following the same steps each night, including when you put on pajamas and brushing your teeth, can reinforce in your mind that it's bedtime.
Budget 30 minutes for winding down: Take advantage of whatever puts you in a state of calm such as soft music, stretching, reading and/or relaxation exercises.
Lower the lights: Lower your lights at night and use heavy curtains or an eye mask to prevent light from interrupting your sleep. Bright light hinders the production of melatonin, a hormone that the body creates to facilitate sleep.
Unplug from electronics: Build in a 30-60 minute buffer time that is device-free before going to bed. Cell phones, tablets and laptops cause mental stimulation that is hard to shut off, and they generate blue light that may decrease melatonin production.
Use methods of relaxation: Instead of making falling asleep your goal, focus on relaxation. Meditation, mindfulness, paced breathing and other relaxation techniques can put you in the right mindset for bed. Light smells such as lavender, may also induce a calmer state of mind and help cultivate sleep.
Have a comfortable mattress and pillow: Your sleeping surface is critical to comfort and pain-free sleep, so choose your mattress, pillow and bedding wisely.
Set a cool yet comfortable temperature: Fine- tune your bedroom temperature to suit your preferences, but on the cooler side (around 65 degrees Fahrenheit).
Drown out noise: Ear plugs can stop noise, but if you don't find them comfortable when sleeping, try a white noise machine or fan to drown out sounds.
If you're working to improve your quality of sleep, try tracking your sleep habits so you can identify factors that may be interfering with your sleep. Download this free sleep diary to help you keep track!
For more tips on how to get better sleep, visit the Centers for Disease Control's website at www.cdc.gov/sleep/about_sleep/sleep_hygiene.html.
Comments
comments