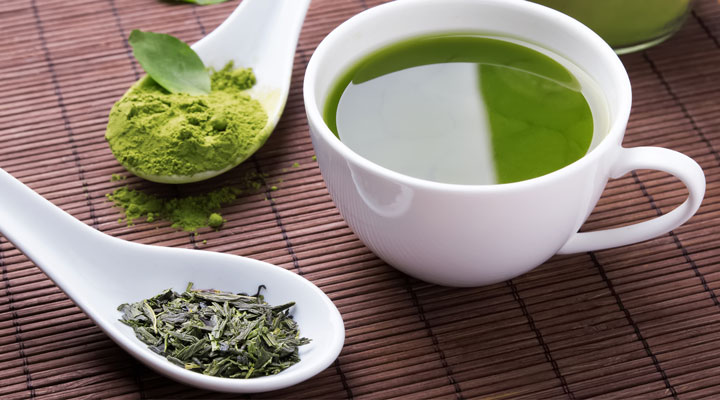 As temperatures continue to fall throughout November, many people will be looking for hot beverages to keep them warm and cozy. But what healthy alternatives are there to coffee and hot chocolate that can improve dental health? Research shows that green tea is an excellent choice!
In our latest installment of Just What the Dentist Ordered, we're breaking down the key oral health benefits to green tea, one of the most popular hot beverages in the world. Here's how it may help protect your teeth:
Beyond the benefits to your dental and oral health, tea – particularly green tea – can be great for the whole body. It's rich in antioxidants, which are linked to lowered risk for diseases and illnesses including heart disease and diabetes.
Making good food and drink choices for your oral health is important, but drinking green tea alone is not enough. Be sure to schedule regular checkups with your dentist and click here to learn more about how you can protect your teeth and achieve a healthier smile.
Comments
comments